Backed by OPPO R&D, proprietary battery technology, and certified software-hardware optimisations
In 2015, a large number of Indian consumers upgraded their handsets every six months. In 2016-17, this went up to 9-12 months, and as of 2020, it stood at two years. Today, industry watchers estimate that users are likely to use their devices for nearly two-and-a-half years. In keeping with this shift in consumer behaviour, OPPO has pushed its R&D efforts to create a durable device that lasts longer.
Longer-lasting, safer and faster battery charging :
Battery health plays a big part in a smartphone's longevity. OPPO has always prided itself in its SuperVOOCTM Flash Charge technology and is now pushing the envelope with its proprietary Battery Health Engine (BHE). The BHE chip comes with a Smart Battery Health Algorithm and Battery Healing Technology for improved safety and performance. The algorithm dynamically adjusts and maintains the maximum charging current to prolong battery lifespan and allow for faster-charging speeds. On the other hand, OPPO's Battery Healing Technology extends battery life by constantly repairing the electrodes while the battery goes through its normal charge and discharge cycles. With these technologies in the Reno8 Series, OPPO has increased the battery charge cycles to 1,600, which is twice the industry average of 800 charge cycles. OPPO batteries now retain 80% of their original capacity for as long as four years—with the same high levels of safety—to make it the most extended smartphone battery lifespan on the market.

Smoother performance for years :
As part of its durability promise, OPPO has also optimised its software and hardware to ensure that its newly launched Reno8 series handsets run smoothly both in the early stages—when the handset is brand new—and even after 36 months of sustained use.
To measure and certify its device performance, OPPO joined hands with TÜV SÜD to evaluate the smartphone's fluency performance.
The Reno8 Series smartphone—after undergoing nearly 500 tests—meets the certification requirements in relevant standards established by TÜV SÜD to obtain the 36-Month Fluency Rating A Mark. The certification comprises five ratings from E to A, of which A is the highest standard.
This third-party certification bears testament to OPPO's commitment to building devices that not only last longer but also perform smoothly over extended periods.
OS support for longer hassle-free use :
To ensure users get the newest features, OPPO promises two operating system updates for its Reno8 Series. The first update to ColorOS 13—based on the newest Android 13—comes to the Reno8 Pro in September, while the Reno8 smartphone gets it in October.
OPPO's new ColorOS 13 caters to a hybrid lifestyle with support for up to 18 live apps in the background. It comes with a host of new features including Multiscreen Connect, Meeting Assistant, and Always-on Display.
Both Reno8 smartphones will get a complete operating system overhaul in 2023 again; this means that these handsets will be running the most current OS until the second quarter of 2024.
Secure with extended security updates :
Smartphones carry sensitive information like bank account details, key government IDs, and numbers, along with a lot of personal data. The Reno8 Series comes with four years of security updates to protect user information from various malware, viruses, and attacks that mine or steal sensitive user information.
With its new OS update, the Reno8 Series devices will automatically get the newest security features of Android 13. For enhanced privacy, the system can hide the contents of the notification once the front-facing camera detects someone other than the real owner of the device.
The OS is also certified by ISO, ePrivacy, and TrustArc for advanced privacy and security. For instance, users can protect their recent app activity or set up a password when turning off the device.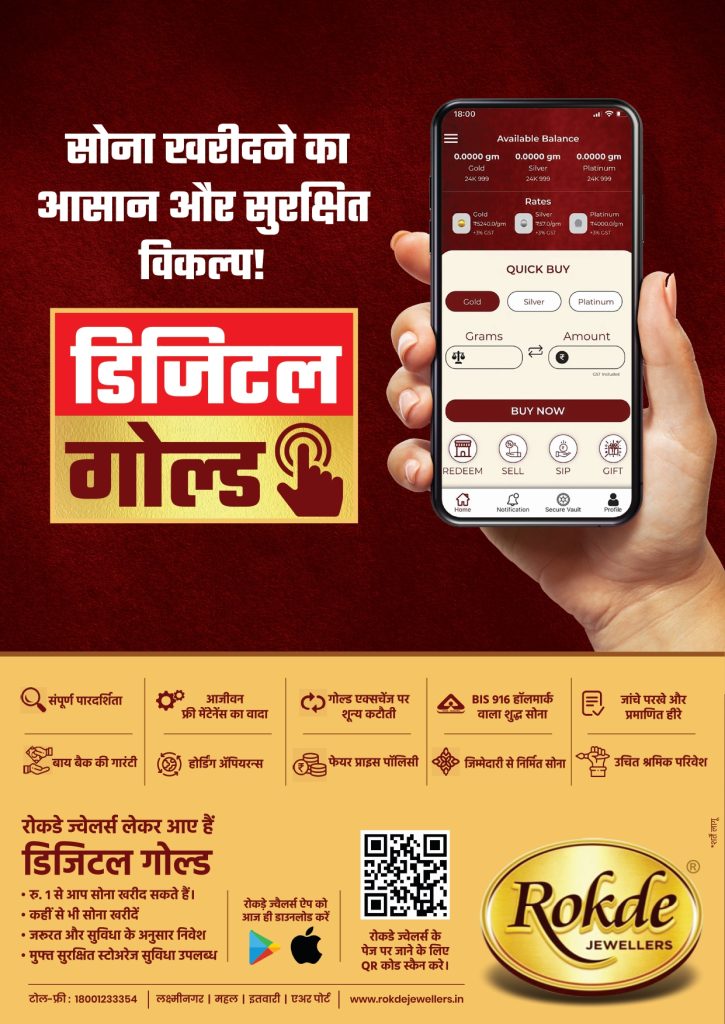 Durability backed by stringent lab tests
Also, OPPO subjects its Reno8 devices to intense tests at its QE Reliability Lab. Here, the smartphones undergo more than 300 rigorous tests, including the drop test that simulates a micro drop test 28,000 times (considerably more than the 5,000-10,000 times typically adopted in the industry). Another "accidental drop test" simulates a typical free-fall scenario from various heights up to 1.5 meter, which is more than 80% higher than the industry standard of 0.8 metres. This simulation is carried out 12 to 24 times with the phone being dropped on all of its six surfaces, eight corners and 12 edges.
Just like the Drop Tests, OPPO has tested both the devices of OPPO Reno8 Series by simulating a "heavy" rainfall of 10±0.5 L/min. During the test, the phone is sprayed with water onto its four surfaces at a 75° angle. It is also tested in the same way while the phone is playing video or making a voice call. After each test, the device is wiped dry and disassembled to examine if the main PCB interface or the display shows signs of corrosion.
Apart from these, OPPO subjects the devices to an extremely low temperature of -50°C and a high of 75°C for a week, which is way higher than the industry standard of three days. These comprehensive, demanding tests ensure OPPO devices can be used as expected in both regular and extreme environments.
The Service Promise
With OPPO, a long-term relationship with its customers begin when they walk out of the store with a brand-new Reno8. Users can contact OPPO through Facebook and Twitter @OPPOCareIN to register themselves for preferential Platinum after-sales service. The registration is completed in four working hours, post which, customers can contact Platinum Care on 9958 80 80 80 (24X7) for exclusive support on Reno devices. Aligned with its commitment to delivering the best after-sales service to its customers, OPPO offers doorstep pick-and-drop service for its Reno devices.
Consumers can call the toll-free number 1800-103-2777 for any service query; send an email to support.in@oppo.com, and even connect via WhatsApp Chat @9871502777.
OPPO also leverages AI to provide seamless customer service and to create industry-first 24×7 available chatbots and voice bots. The brand has enabled WhatsApp work orders to redress user grievances quickly.
Customers also get the option to avail of an EMI on repair services to reduce any possible hindrance.
Additionally, A 30-day replacement duration and customer support in regional languages illustrate OPPO's commitment to its consumers.
OPPO is committed to device durability, and its R&D and service initiatives work 24×7 to back this promise.