WCL Rescue team has won 3rd Prize at the 12th International Mine Rescue Competition-2022 (IMRC – 2022) held at Virginia, United States of America. WCL, while representing Coal India Limited, has won the prize in Mines Rescue Skill category. Ten (10) personnel from different areas of WCL were part of this team. International Mine Rescue Competition-2022 had participation of 22 teams from 09 countries and was held for 7 days from 10th to 16th September, 2022.
The rescue team, on its return from America, met CMD Shri Manoj Kumar on 26.09.2022. Shri Kumar congratulated the team for their impressive performance and encouraged them to perform better in future also. He said that this victory will boost the morale of the rescue personnel and inspire them to shoulder larger responsibilities. During the interaction with the team, he asked the winning team to share their experience of international competition with other employees in the company.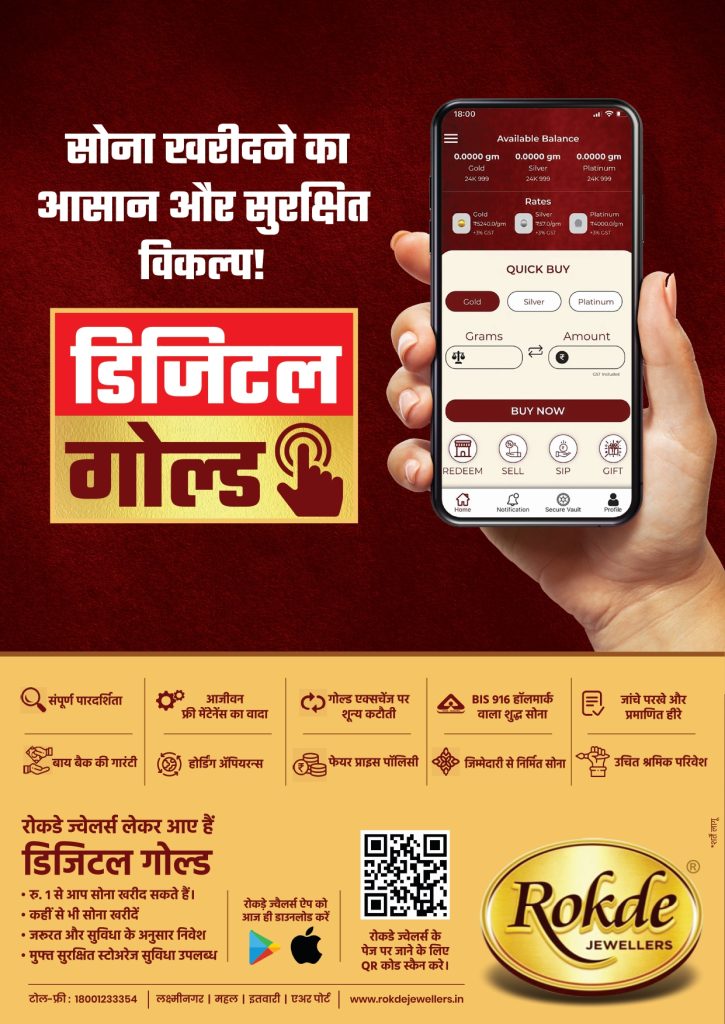 Director Technical (Project and Planning) Shri A. K. Singh and General Manager (Mining/Rescue) Shri P.K. Chowdhary were also present on the occasion.
In year 2018 also, WCL rescue team had won the "Most Active Rescue Team" award in the International Mine Rescue Competition. Over years, WCL Rescue teams have saved lives and destruction of property at different places. Extinguishing fire in a jewelry shop near petrol pump in Parasia, saving life of a girl student during exhibition at VNIT Nagpur, extinguishing fire in Oil Godown in Bhadravati, etc. are a few of the many such brave assignments successfully completed by the Rescue Team. These incidents may have otherwise led to a bigger disaster.
In IMRC 2022, from WCL Shri B. Shivkumar, Chief Manager (Mining), Shri Dinesh Bisen, Superintendent (Rescue), Shri Sheikh Mujahid Azam, Deputy Manager (Mining), Shri M. Vishnu, Assistant Manager (Mining), Shri Tej Bahadur Yadav, Mining Sardar, Shri Santosh Patle, Overman, Shri Ashish Shelare, Mining Sirdar, Shri Harichand Raisoniya, Mining Sirdar, Shri Puspraj Vishwakarma, Mining Sirdar and Shri Rajesh Pathe, Mining Sirdar were part of the winning team.