Tuli College of Hotel Management organised World Tourism day on 27th September 2022  . Like  every year Tuli College of Hotel Management celebrates World Tourism day  with enthusiasm and zest to make students understand the importance of tourism  both for recreation and for economy The institute had organised video making competition for students on driveable distances around Nagpur to promote tourism . The idea was to bring forth the destination for inclusive growth , specially  looking into the theme of UNWTO 2022 " Rethinking Tourism " . World Tourism Day is celebrated annually across the globe on September 27 since 1980. The purpose of this day is to raise awareness about the importance of tourism in influencing the social, cultural, political and economic values of the international community. With the ongoing COVID-19 pandemic, the tourism sector has taken a backseat. The desire to explore new places and cultures has helped the world to come together and connect effectively."
Many students participated in video making, the competition was announced on 18th September, and the students were given the time of 4 days the result was declared on 26th September 22.  Miss. Vaishnavi Welekar from 2nd year won the video making competition.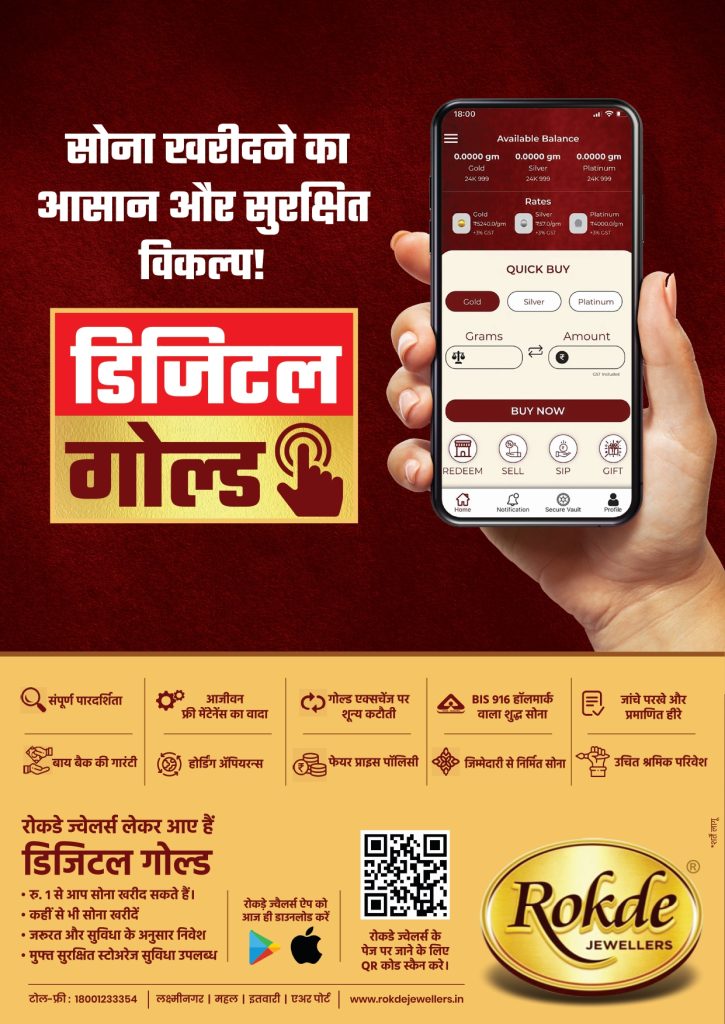 Under the guidance of Dr Urvashi Yashroy, Director Tuli College Of Hotel Management , she explained the importance of Rethinking Tourist Destination which involves improving the tourist experience,better managing the impact of tourist destination and encouraging positive spillover effects on the wider ecomomy.
On this occasion student of 1 st year have showcased a wonderful  Role play to make people aware of tourism around the world and rethink the tourism.
Another group of students made various native dishes. Traditional foods are foods and dishes that are passed on through generations or which have been consumed for many generations. Some traditional dishes were GODA BHAAT ,NAG DIVE,LAVAT,PANGE GOAD VARAN ,KADHI GODE ,GHANULE ,etc …there were so many such dishes. 
The need of such celebrations bring awareness in the society and add value to the overall development of budding Hospitality students .