The Nobel Prize for literature has been awarded to Annie Ernaux, a French author for the courage and clinical acuity with which she uncovers the roots, estrangements and collective restraint of personal memory.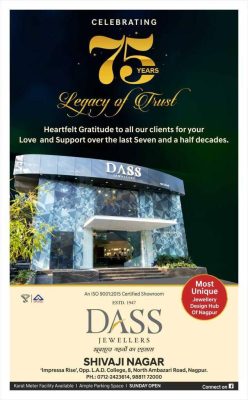 Most of her work is autobiographical. The French author believes in the liberating force of writing. She reveals the agony of the experiences of class, describing shame, humiliation, jealousy or inability to see who you are.
The Swedish Academy announced the prize, which is worth 10 million Swedish crowns ($914,704). The money comes from a bequest left by the Swedish inventor Alfred Nobel in 1895.