Euro School North Campus had organised the Belle Lettres Litfest in the last week of August 2022. Amongst its various activities, an art event called Slick Art Fair was also a category. The requisite for this
category was to depict an illustration of Indian Art and Culture through an art form. They even had to write 8 to 10 lines of what they had drawn.
Two budding and talented artists from class 8 Mahi Bhutada and Jeevika Nilatkar won the first and the third prize respectively for this event.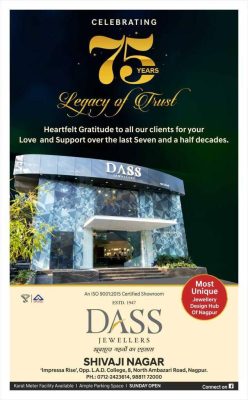 Mahi presented the triad of deities namely Lord Jagannath, Balbhadra and Subhadra in Patachitra (traditional art form of Orissa). Whereas Jeevika portrayed the famous Rath yatra of Jagannath Puri in Warli art which a tribal art form of Maharashtra.
Mahi and Jeevika were trained by Mrs. Ruma Gupta, Mrs. Siby George and Mrs. Sabina Hussain. Their hard work bore fruit when both their entries won prizes at this event. Kanchan Ukey, the Principal wished them all the very best for this fantastic achievement.