Potholes dot the Kanhan Tarsa road, exposing the civic body's negligence at a time when the construction of this stretch is stalled. People have now begun to throw garbage into the divider. "The construction work was to be completed up to 1 km from the square on the national highway connecting Kanhan and Tarsa. However, the work has not yet been completed. Not only is the construction incomplete, but the workmanship is also subpar "according to sources
Aside from that, neither the divider nor the drai nage work has been completed. Every day, drivers are hampered by incomplete works. There have also been reports of road mishaps caused by poor road conditions.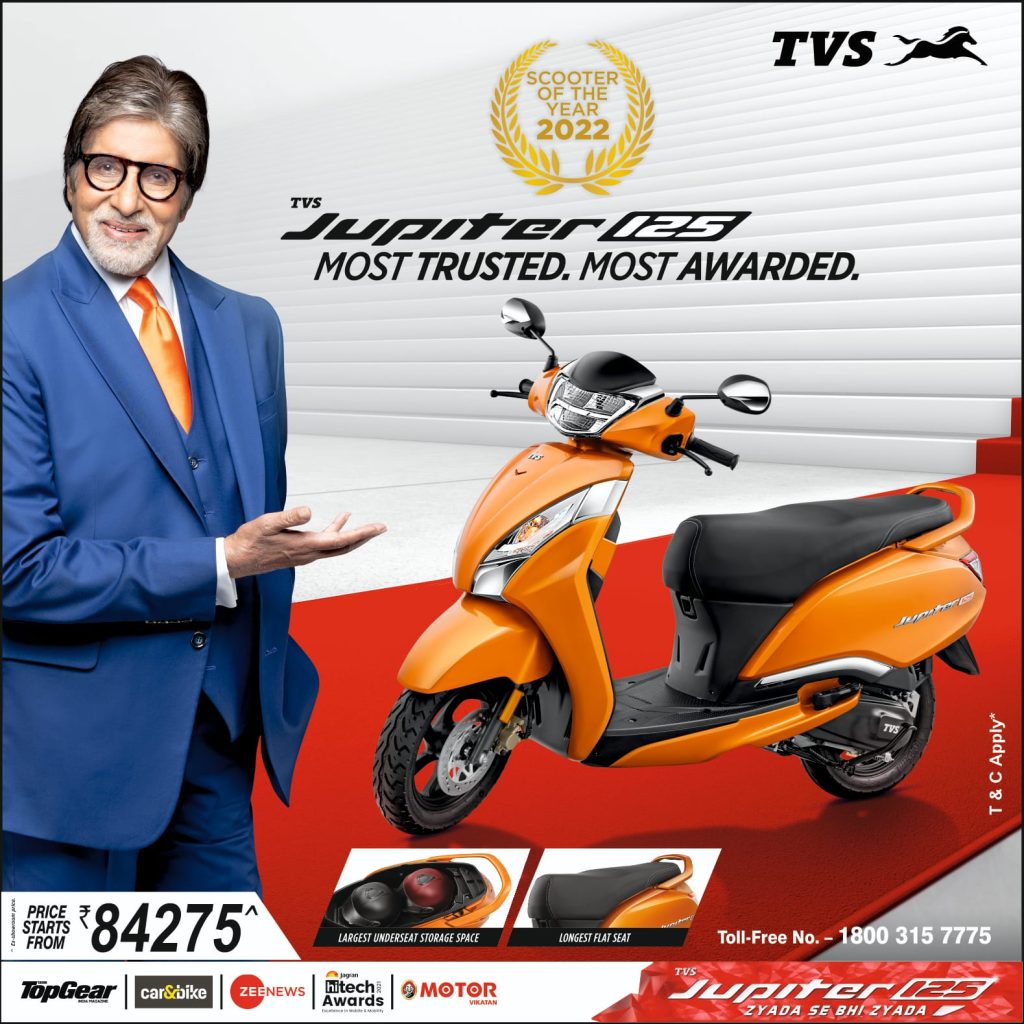 Covid broke out, according to locals, when construction began. The work has remained closed since then. For the past two years, there has been little movement of large vehicles on this route. Even so, potholes have appeared in various locations, exposing the contractor's poor workmanship and negligence.
This stretch of road is difficult for commuters. Local residents claim that, in addition to slowing traffic flow, this pothole-infested road damages vehicles.
No official was ready to talk when contacted for a re sponse on the issue. Now, people are asking if the tender for the road was al lotted as per rules. If yes, then why no action is being taken against contractor for bad quality work.
Sources said contractor used poor quality material and that's why the road is in a bad shape.