Industry insiders anticipate a rise in production costs overall, which may be passed on to consumers as early as next year.
Prices for passenger and commercial vehicles are predicted to increase as automakers spend money updating their models to comply with stricter emission standards that go into effect in April of next year.
The second phase of Bharat Stage VI, which is equivalent to Euro-VI emission norms, is what the Indian auto industry is currently working to achieve with its products.
To comply with the new emission standards, four-wheeled passenger and commercial vehicles will require the addition of more advanced equipment.
Industry insiders anticipate an increase in production costs overall, which may start to be passed on to consumers in 2019.
For on-board self-diagnostic monitoring of the driving emission levels in real time, vehicles must be equipped. To keep a close eye on emissions, the device will continuously check that critical components like the catalytic converter and oxygen sensors are meeting emission standards.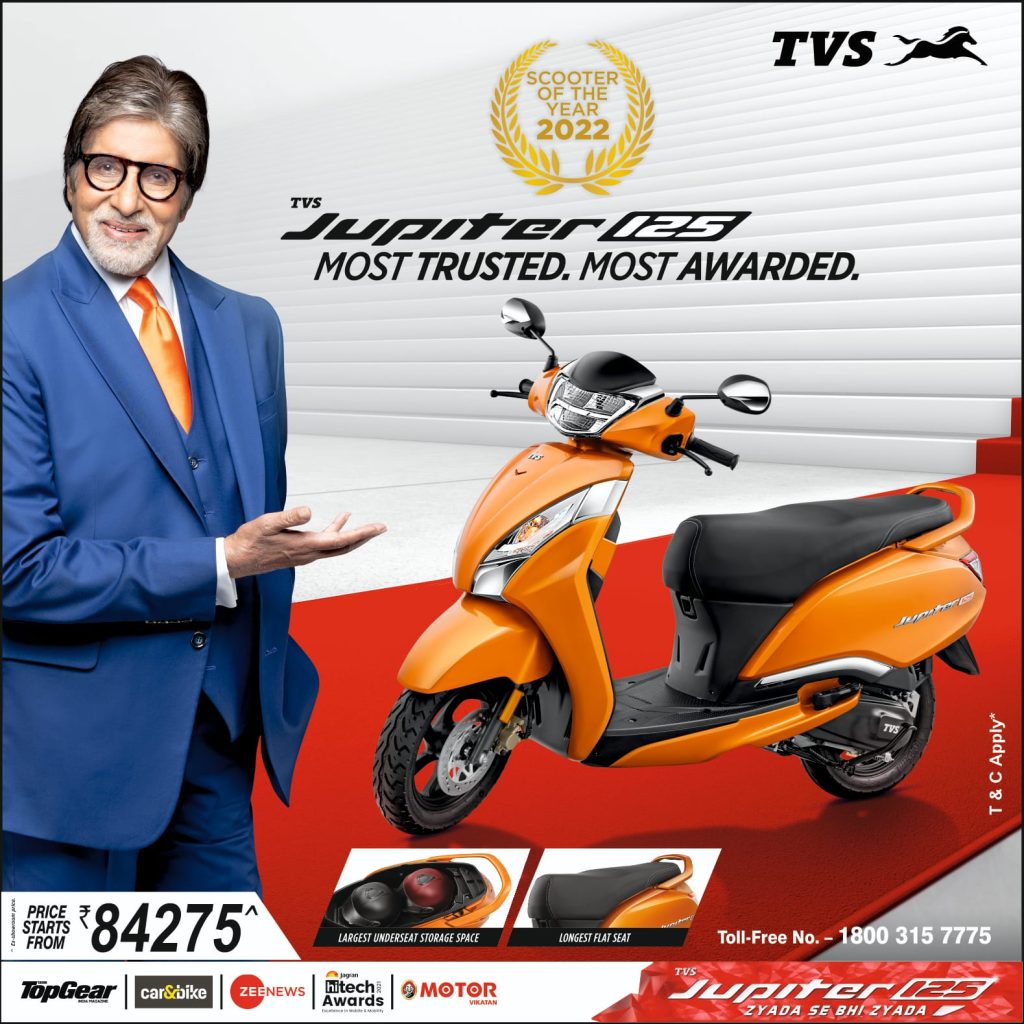 Additionally, in order to control the level of fuel burnt, the vehicles will also carry programmed fuel injectors, which would control the timing and amount of fuel injected into the petrol engine.
To monitor the throttle, crankshaft positions, air intake pressure, engine temperature, and the components of the exhaust emissions (particulate matter, nitrogen oxide, CO2, sulphur, etc.), even the semiconductors used by the vehicle will need to be upgraded.
He did, however, issue a warning that any further increases in the price of the vehicle could somewhat moderate demand because OEMs have been forced to raise prices to combat inflation over the past 15 to 18 months.
The government requested that the automotive sector upgrade to BS-VI standards by April 2020 in 2016. Given that it was a jump from BS IV to BS VI, the short deadline was unheard of anywhere in the world.
According to Nakra, "these changes would have a marginal to moderate material cost impact on both gasoline and diesel engines."
According to Tata Motors Executive Director Girish Wagh, the company is in the final stages of transition and is currently devoting a significant portion of its engineering capability to this development work.
"I cannot comment immediately, but it will not be as drastic as what we had seen in transition from BS IV to BS VI," he responded when asked if prices would increase as a result of the upgrade.
Rahul Bharti, executive officer of corporate affairs at Maruti Suzuki India, claimed that the automajor was one of the first few automakers to switch most of its models from BS IV to BSVI emission norms.
According to Bharti, among all domestic automakers, the Maruti Suzuki model line currently has the lowest CO2 emissions per vehicle.
According to Vikram Gulati, Executive Vice President of Corporate Affairs & Governance at Toyota Kirloskar Motor, the company has made significant improvements to both its software and hardware systems and is on track to implement these new regulations.
We have made sure that our current technologies adequately meet the needs of a more demanding requirement, he continued, given the precision of the new standards.
According to Gulati, the automaker has refined and integrated a number of high-end concepts like selective catalytic reduction (urea) technology, as well as intricate sensors with accurate real-time monitoring and engine ECU tuning capability, in order to achieve the desired results.