The students of classes 8,9, 11 and 12 of Centre Point School, Amravati Road Bypass, attended a very informative session on traffic safety rules, on 7th October 2022 in the school auditorium.
Officials from RSP, Road Safety Patrol, conducted the session and informed the students about the laws, rules and regulations pertaining to traffic safety. The rules were explained with great clarity and were a juxtaposition of both severity and humour.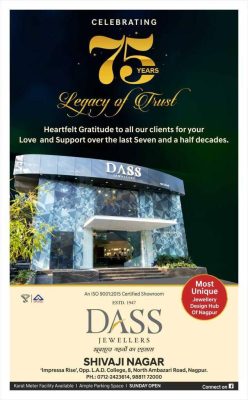 The children were very involved in the session and interacted well with the guests. The guests didn't only inform everyone about the laws but also gave real examples and situations to connect more with the students.
It was a wonderful session not just for the students but also for teachers present.