An earthquake of 5.1 magnitude struck Faizabad province of Afghanistan early Tuesday morning. The epicentre of the earthquake was 89 kms east of Faizabad. The quake was 112 kms below the earth's surface.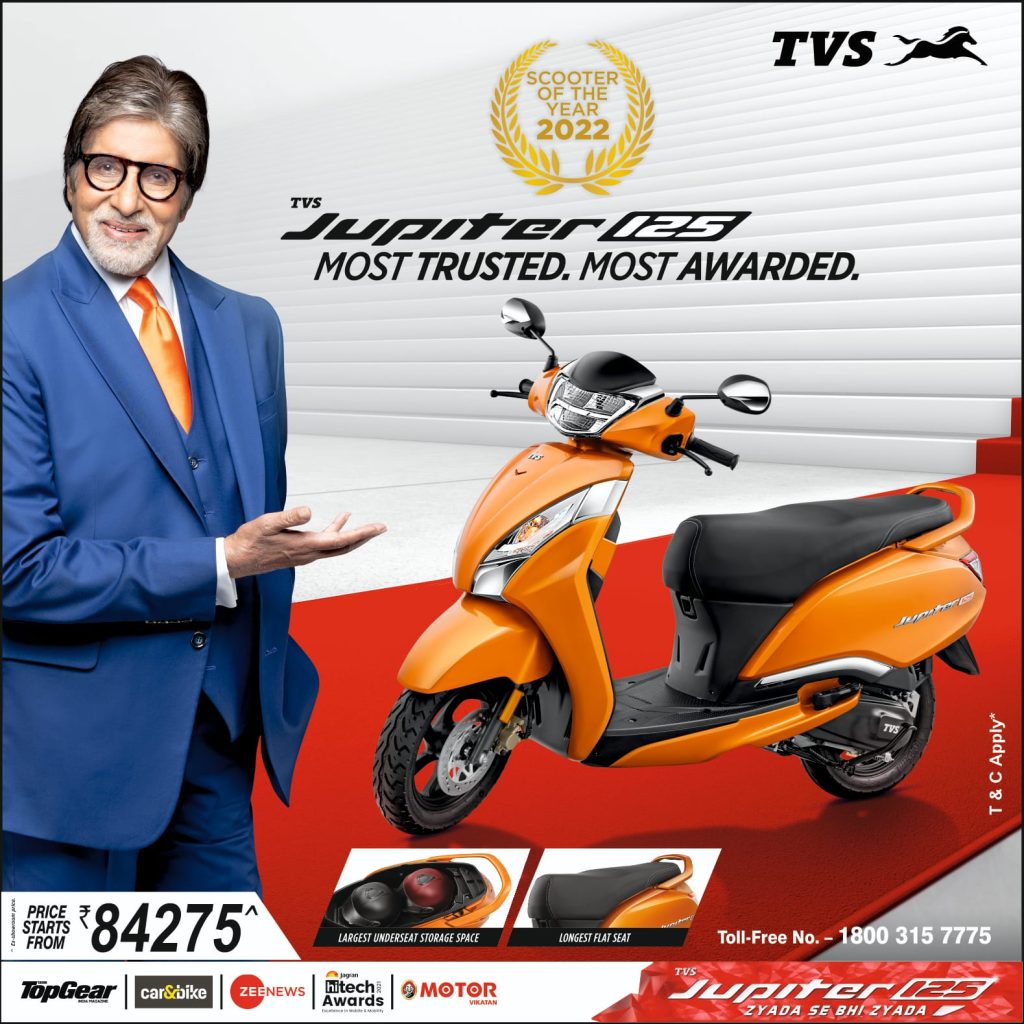 The National Seismography Science Centre stated that the tremors were experienced at 4.53 am and the magnitude was 5.1 on the Richter scale. So farm information about damage caused by the earthquake is not known.
According to the UN Office for Coordination of Humanitarian Affairs, more than 350,000 people in Afghanistan live in a highly earthquake prone area.
Earlier on June 22, heavy damage was caused by the Earthquake in Afghanistan. More than 1,000 people died in the earthquake, which was of 6.1 magnitude. Another 5.1 magnitude quake struck Afghanistan on July 18.