Jawans of Nuisance Detection Squad (NDS) registered 233 cases against persons, shopkeepers and establishments for dumping garbage on roads, footpaths and open spaces and collected a fine of Rs 84,500/- from them on Tuesday.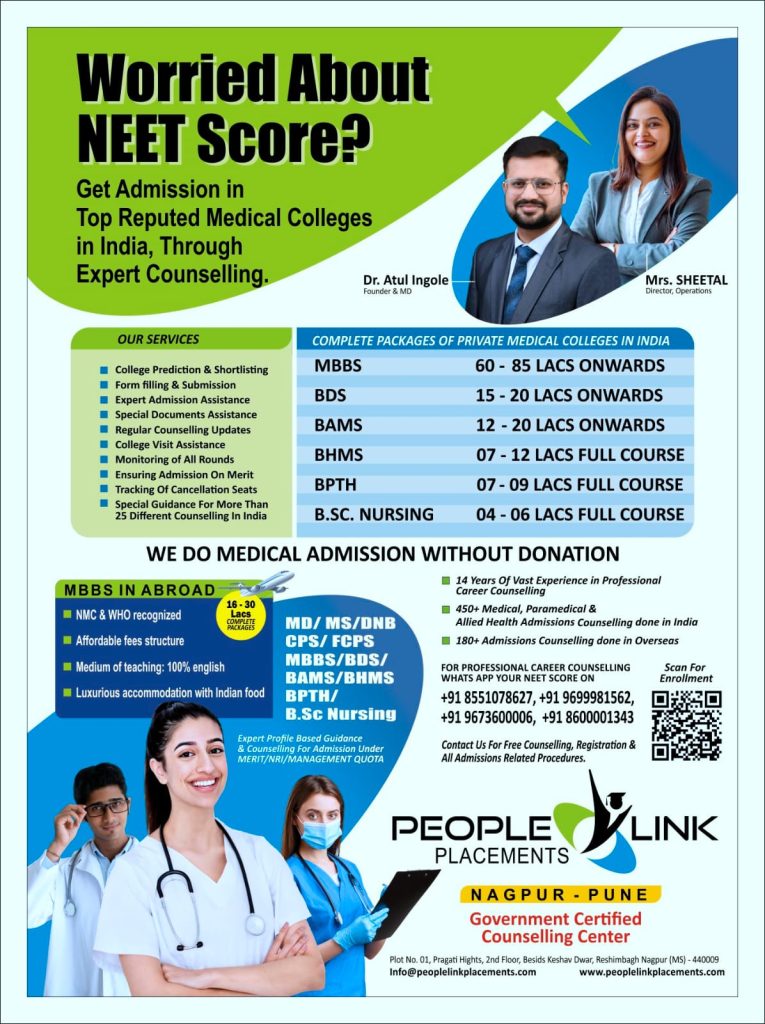 Nagpur Municipal Corporation had warned the persons urinating, spitting, carrying plastic bags and shopkeepers and other establishments for dumping garbage on footpaths, roads, market places that it would take strict action against them from Tuesday.
On the first day today, NDC started taking action serious for keeping the city clean and beautiful. It has charging fine ranging from Rs 100/- to Rs 2000/- for defaulters.