The Supreme Court has refused to meddle in the Bombay High Court decision on the bail of former Maharashtra Minister Anil Deshmukh.
After getting bail orders from the Bombay High Court in a case initiated by the Enforcement Directorate, Deshmukh applied for bail to the special court in the case being investigated by CBI.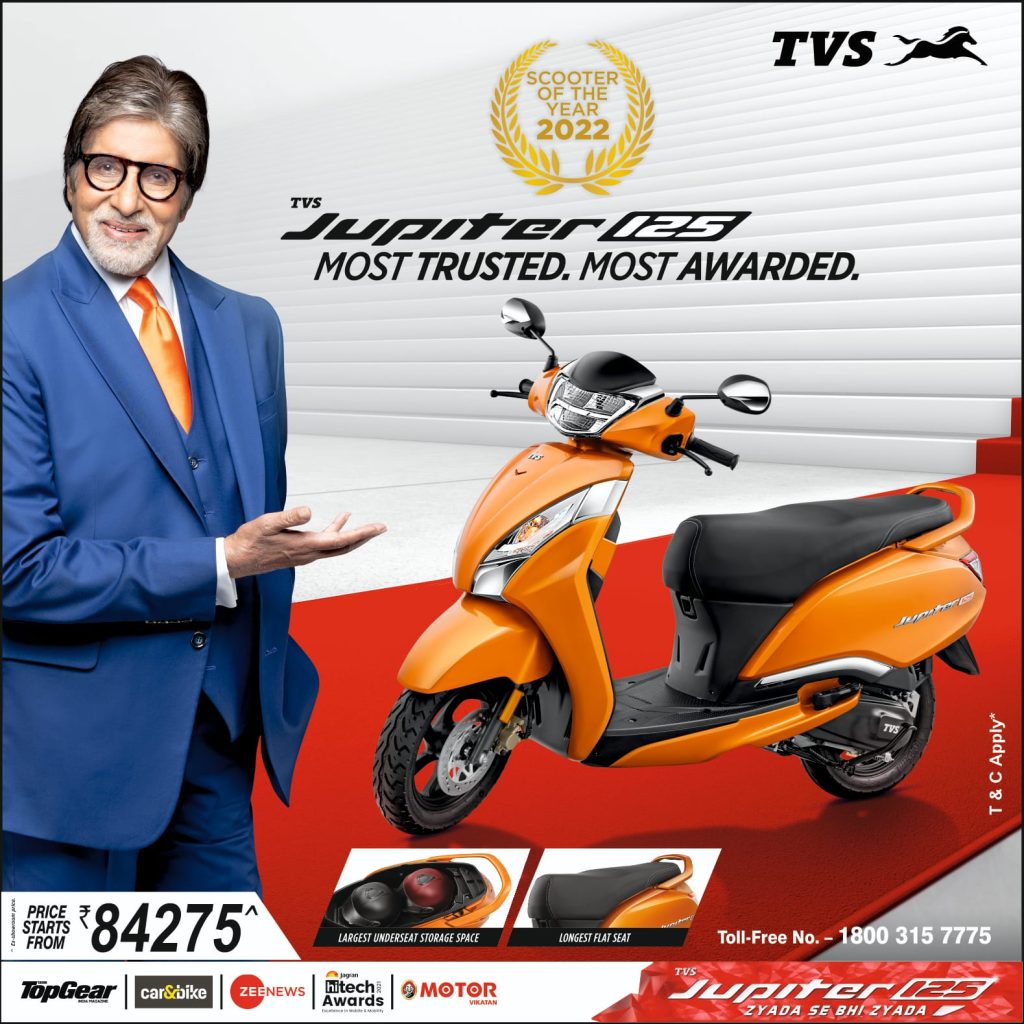 Meanwhile, ED moved the Supreme Court against the High Court decision, which was rejected. This has made getting bail for Deshmukh easy.
Arrested under charges of money laundering and extortion, Deshmukh has been granted permission to undergo angiography in a private hospital. Deshmukh is in jail since November 2, 2021.