Maharashtra Government has raised compensation amount to Rs 25 lakh in case a forest officer or field employee killed during forest fire, attack by wild animals, encounter with jungle mafia or rescuing wild animals. It has issued a Government Resolution on Wednesday.
Similarly, a forest officer or frontline staff member will get a compensation of Rs 3,60,000/- if becomes permanent disabled during abovesaid incidents.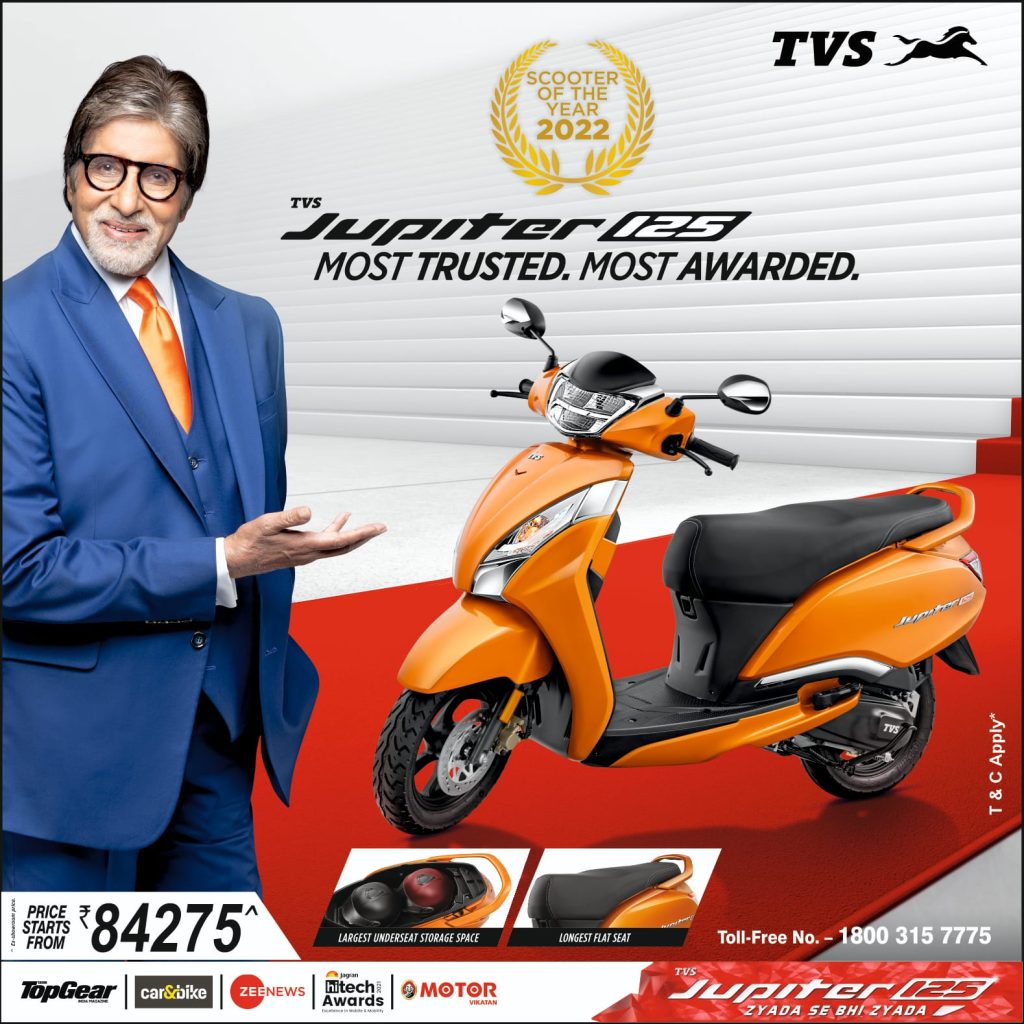 The Forest Department will make fix deposit of Rs 25 lakh in the bank in the names of legal heirs of the deceased, which cannot be withdrawn for ten years. However, they can withdraw interest amount monthly.
The deposit amount could be withdrawn after five years in exceptional case if permission is granted by the authority concerned, the GR says.
It may be mentioned here that the compensation of Rs 10 lakh was increased Rs 15 lakh to relatives of a deceased if killed in attack when Sudhir Mungantiwar was Forest Minister in 2015.
He then again raised the amount to Rs 20 lakh and now he has taken a decision in the capacity of Forest Minister to further raise the compensation amount to Rs 25 lakh.