The banks should not unnecessarily reject loan cases but try to clear them. The Central and State Government are implementing various schemes for creating new entrepreneurs, providing capital and making them self-reliant financially. The banks should not forget this aspect, said Dr Vipin Itankar, District Collector.
He was taking review of various loan schemes here on Wednesday in which representatives of nationalised and local banks presented their statements about sanctioning loan cases and others. Yogesh Kumbhejkar, Chief Executive Officer, Nagpur Zilla Parishad, who was present in the meeting, took review of schemes being implemented in rural areas of the district.
It has been observed that banks were not responding properly for making loans available to farmers, educated employed youths, entrepreneurs and Self-Help Groups.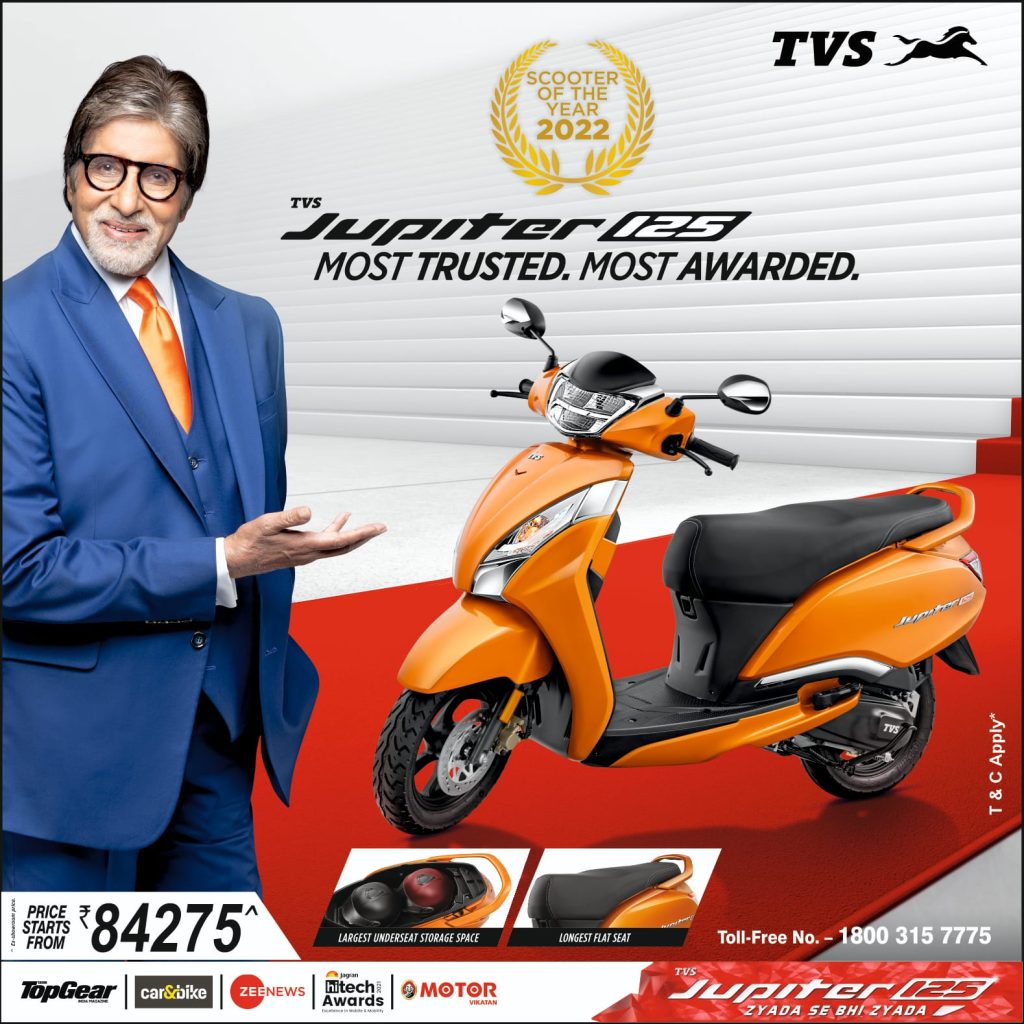 Therefore, review meetings are held on Wednesday twice a month. The meeting took review of crop loan disbursement, PM Kisan Card Vaatap Yojna, PM Rojgar Nirmiti Yojna, CM Rojgar Nirmiti Yojna, PM Mudra Yojna, Self-Help Group, Swanidhi Yojuna and other schemes of the government.
It is also noticed that proposals submitted by different boards/corporations in respect of VJNT, cobblers, backward class persons etc. for their educated unemployed youths to the banks get luckwarm response.
Dr Itankar wanted that the banks should ensure that they should sort out the cases if the formality is done.
Kamal Kishor Futane, Additional CEO, Nagpur ZP, Mohit Gedam, District Manager, Apex bank, Gautam Valde, DDR, Shivkumar Muddamwar, General Manager, District Industries Centre, Arvind Uparikar, Dy Director, Agriculture and representatives of 22 banks were present in the meeting.