UAE government has decided to offer 40 per cent jobs in consultancy services to local people. This decision is a shock to Indian aspirants, who hold a major share in the business in UAE.
The Human Resources and Social Ministry of UAE has taken a decision to increase participation of local people in consultancy business. By the end of April 2023 the UAE people's participation would be around 35 per cent and by March 2024 the ministry plans to increase it up to 40 per cent.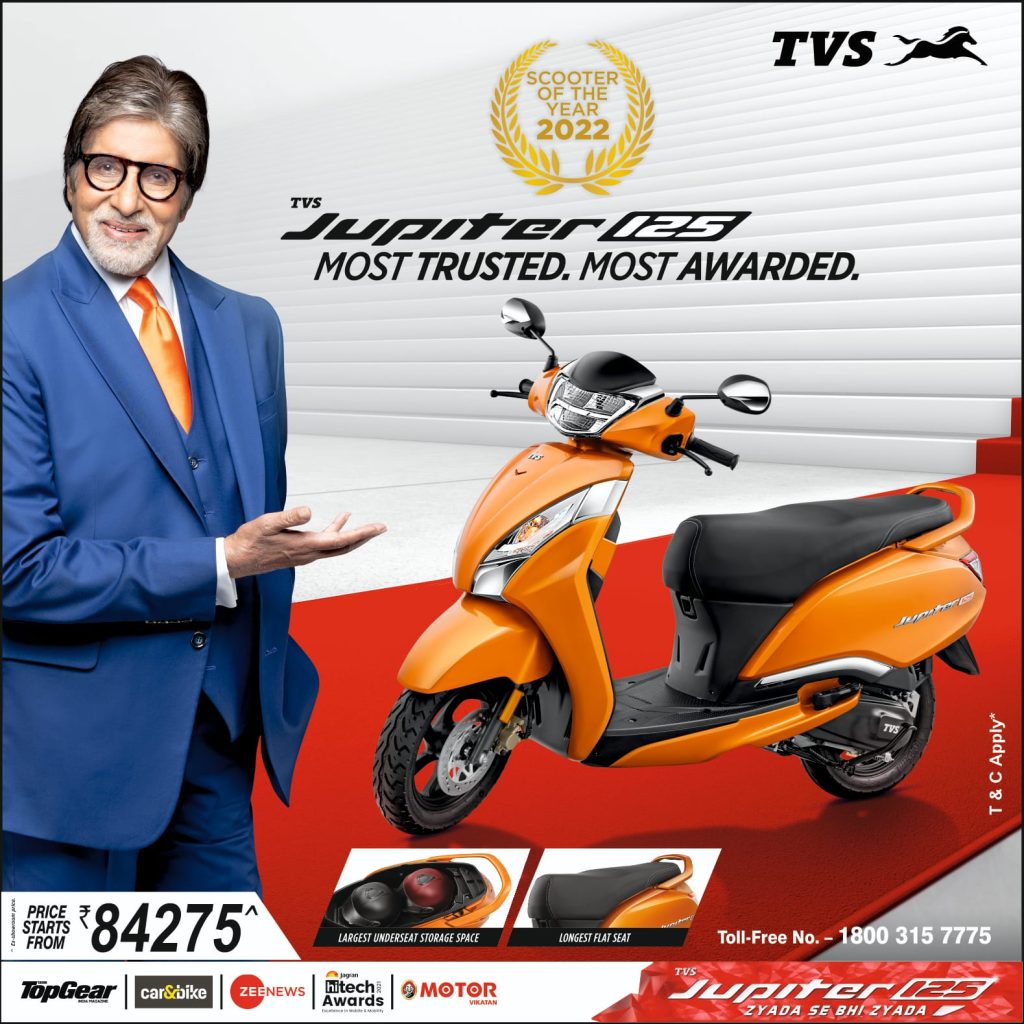 The decision would have direct impact on financial management, cyber security and planning of the government.
Finance Minister Muhammad-al-Zadan informed about the decision. The decision has been taken following emphasis by local companies on involvement of local people, inistead of hiring people from other countries.
Thousands of people from India visit UAE and are working there.