In a landmark judgement the Nagpur Bench of Bombay High Court acquitted Prof G N Saibaba and four others, who were awarded life imprisonment by Gadchiroli Sessions Court for links with Maoist activities and waging war against the nation.
Prof Gokarakonda Naga Saibaba, who was a professor from Delhi along with four were arrested under Unlawful Activities Prevention Act (UAPA) over five years back, were released by the court for want of adequate evidence. . The High Court has recorded that the proceedings in the Sessions Court are null and void in absence of valid sanctions under UAPA and the common judgement is liable to be set aside.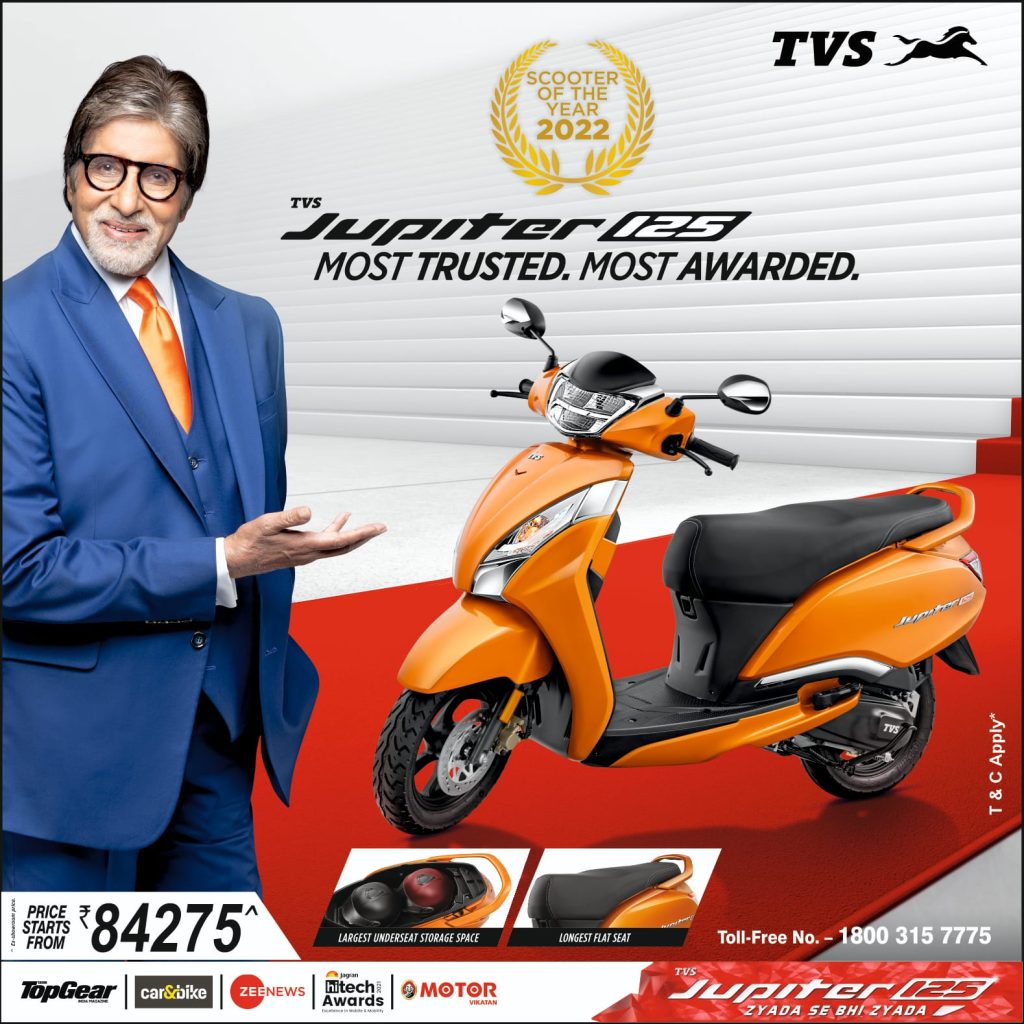 Besides Prof Saibaba, Mahesh Kariman Tirki, Hem Keshavdada Mishra, Prashant Rahi Narayan Sanglikar were directed to be released from the custody immediately, unless they are required in any other case. The order was issued by Justice Rohit Deo and Justice Anil Pansare.
One of the accused Pandu Pora Narote died during the trials. The High Court discharged bail bond for another Vijay Nan Tirki, who is on bail.
All of the accused were convicted on March 17, 2017 by Gadchiroli court under various sections of UAPA and 120-B of Indian Penal Code. All the accused were convicted based on the basis of electronic evidence.