Nagpur Municipal Corporation and Humanity Social Foundation and Sahyadri Foundation have taken the initiative to provide employment opportunities to the beggars in Astha Beggar Rehabilitation Shelter sponsored by Central Government and Nagpur Municipal Corporation.
Humanity Social Foundation and Sahyadri Foundation gave skill training to the beggars to make home decoration materials like Akashdiwe, Panatya, light series etc. required on the occasion of Diwali.
During the training, exhibition and sale of the materials prepared by the beggars has been started at Nirmal Ganga Apartment, Nirmal Bank, Nandanvan Maid Road, Nagpur and at Chitnavis Centre, Nagpur at a sales center named 'Manusakich Aadhaar Kendra'.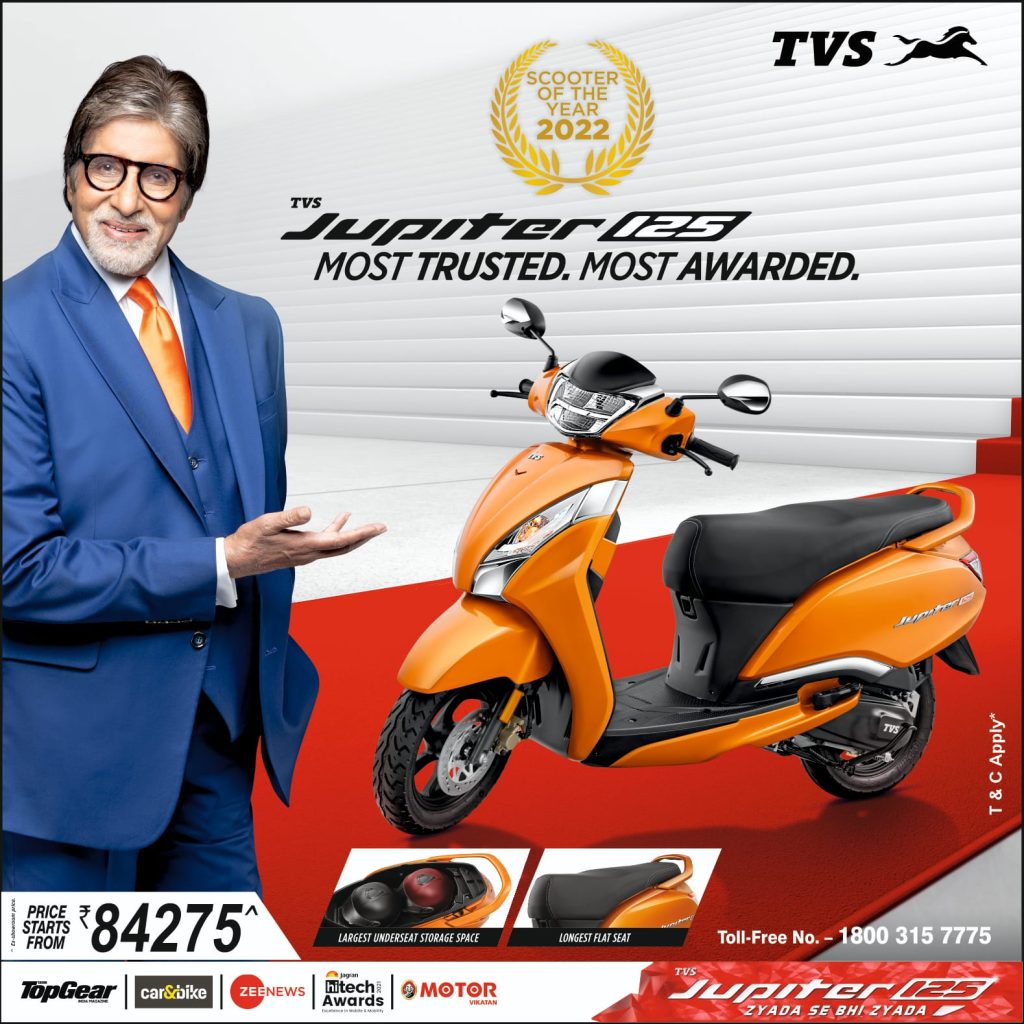 Sadar, the sales center was inaugurated today by Hon. Mr. Radhakrishnan B (IAS), Commissioner, Municipal Corporation, Nagpur.
Project coordinator Subhash Jaidev, Pooja Manmode of Humanity Social Foundation, Sakshi Kshirsagar of Sahyadri Foundation, Superintendent of Astha Bhikshekari Rehabilitation Project Gautam Nagre, Project Manager Shubham Makode, Rakesh Gathe etc. were present.
Let's lend a helping hand, The beggars have created skylights, decorative materials made from babs. The Nagpur Municipal Corporation has appealed to the people of Nagpur to contribute to this social work by visiting these humanitarian centers.