The acquittal order of Prof Saibaba and others by Nagpur Bench of Bombay High Court has been stayed by the Supreme Court.
The Gadchiroli Sessions Court had awarded Saibaba and Four others the life imprisonment for having connection with outlaw Maoist6s and working against the nation.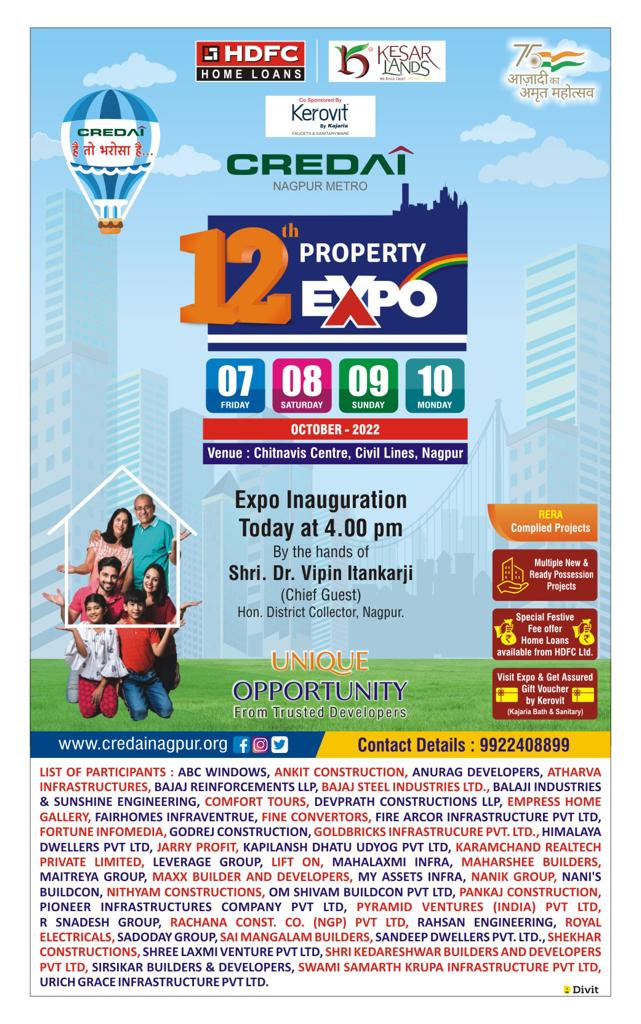 The High Court had acquitted them for want of adequate evidence.
The State Government immediately moved the Supreme Court and obtained stay on the High Court order.
Saibaba was in jail for the last seven years.