Rashtrasant Tukadoji Maharaj Nagpur University has issued a revised academic calendar for the academic session 2022-23.
According to the revised academic calendar the first term, which began on June 23 will end on November 23. The Diwali vacation will from October 20 to 29 only and the winter vacation from November 24 to December 7. The second term will be held from December 8 to May 7, 2023.
The last date of admission for first semester Odd semester will be August 1, 2022 and with late fees – and permission of the VC – September 1..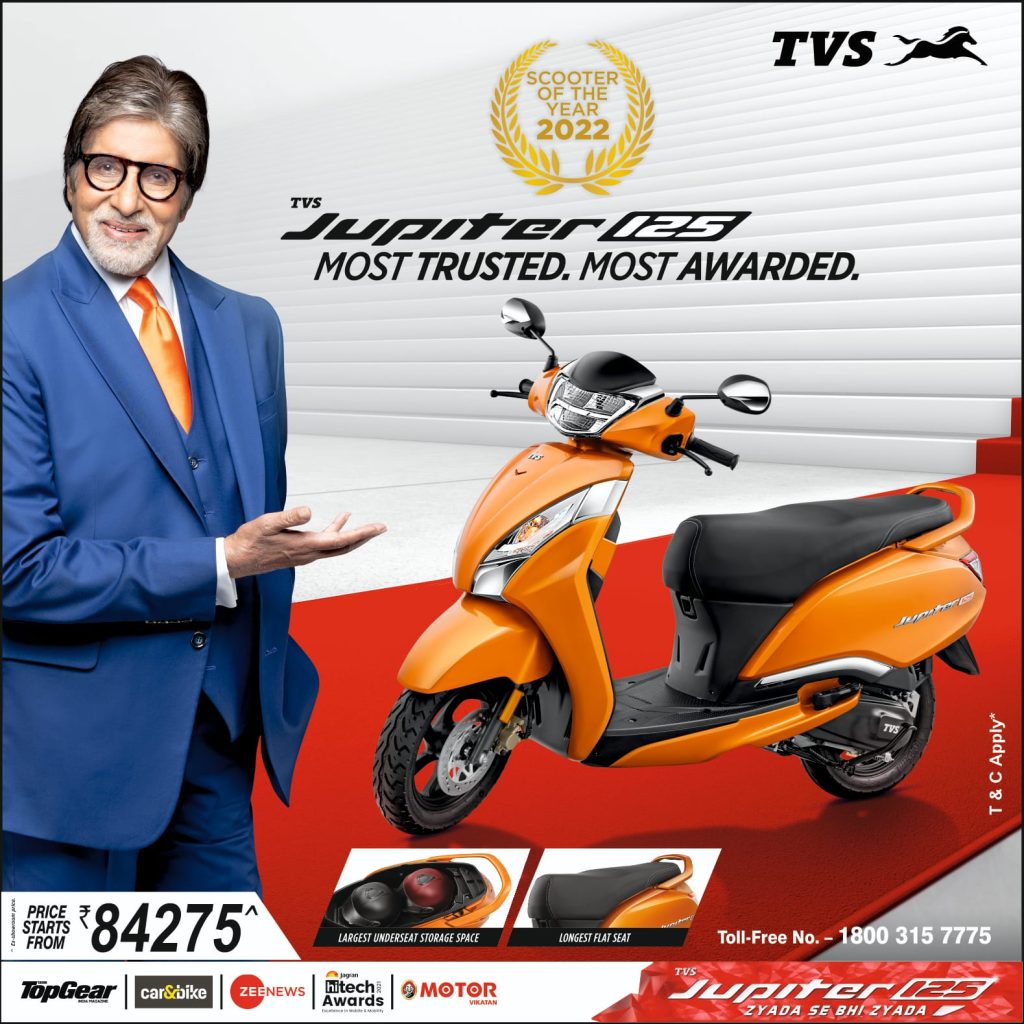 The last date of submission of enrolment form – Within 15 days from the last notified date of admission.
Examinations: Winetr for failure students of even semester- Oct 3, 2022; Regular students of odd semester – November 21. Last date of receiving examination forms for regular students –August 31 (for admission other than 1st year). Old ex-students of immediate previous examinations – within 15 days of declaration of results.
Summer Exams: Commencement of exams for failure of odd semester- March 15, 2023; regular even-semester – 22 March 2023.
Last date of exam forms- Reguyklar students – February 15, 2023, Old ex-students – December 15, 2022, Ex-students if immediate previous exams – within 15 days of declaration of results.