The festival of lights brings with it larger than life celebrations, and a chance to reconnect with loved ones. As we gear up to celebrate Diwali in all its splendor, let us aim to spend these moments more mindfully than before.
From extending support to local vendors for Diyas, to making healthy snacks and mithais, to eco-friendly celebrations, the opportunity to bring in positive change is endless.
Festive sweets and snacks have been an intrinsic part of Diwali just like any other festival. Meant to be shared, it's a gesture of gratitude and respect towards loved ones. This year, we can change the perception and embrace healthy sweets and snacks.
Almonds are known to be the gift of good health, as they are a source of 15 nutrients including vitamin E, dietary fiber, protein, riboflavin, manganese, folate etc.
Several scientific research have also shown that regular almond consumption can provide a variety of benefits across areas including heart health, diabetes, skin health and weight management.
All these benefits make almonds, a healthier gifting alternative to the nutrient-deficient sweets and savories we exchange during Diwali festivities.
Emphasizing on mindful snacking and gifting during Diwali, Leading Bollywood Actress, Soha Ali Khan said"The temptation of scrumptious food is rife, as a large variety of sweets and deep-fried snacks beckon us to the Diwali feast.
Yet, instead of throwing caution out of the window and gorging on calorie- rich and nutrient-deficient snacks, one can enjoy a healthier Diwali by consuming smarter alternatives that will not weigh you down under the action-packed nature of the celebrations.
This year, we are going to make some healthier sweets at home like Almond Coconut Burfi and Almond and Amaranth Laddoos. I am also going to share a box of almonds with my family and friends instead of calorie-rich sweets that are loaded with sugar.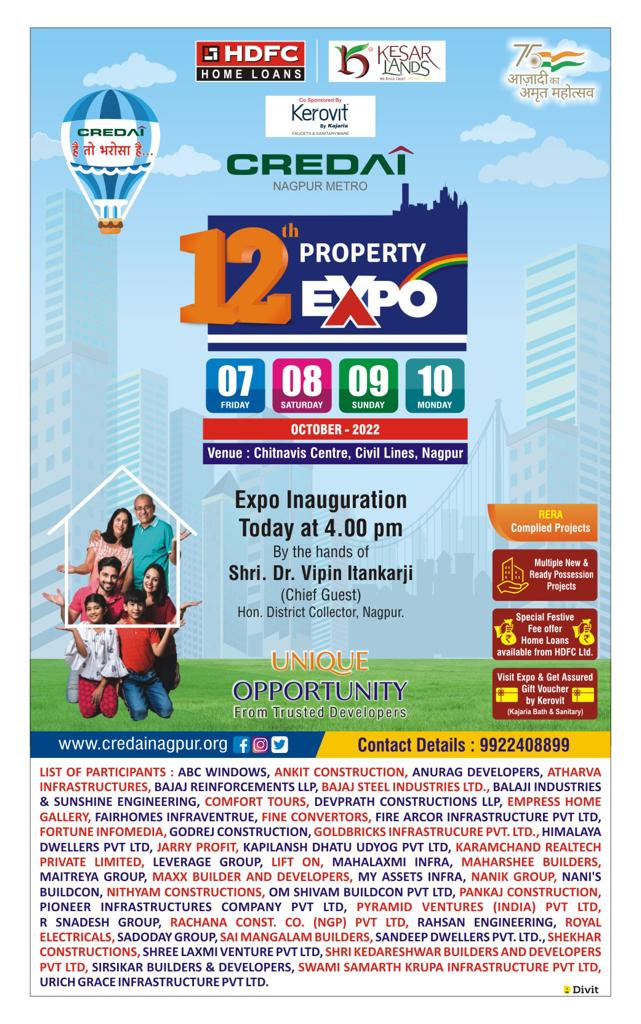 Almonds are known to be good for one's overall health. They are rich in several essential nutrients like vitamin E, protein, folate, zinc etc. which make almonds a healthier gifting alternative during Diwali."
Sheela Krishnaswamy, Nutrition and Wellness Consultant said, "During festivities, it is customary as per our tradition, to give as well as receive sweets from our loved ones. These calorie-laden guilty indulgences, although very tantalizing to our tongues in the short term, are not good for our health in the long run.
So, being more mindful about you and your loved ones'health, I would recommend swapping the laddoos with a box of almonds. Not only are almonds healthy, butthey are also satiating.
Munching on them in-between mealscan keep hunger away for a significant span of time. Not just that, it has also been scientifically proven that almonds are beneficial for diabetes and weight management and also promotes heart health.
Research studies have foundthatalmonds may lower total and LDL cholesterol when included in a healthy diet and reduce levels of heart damaging inflammation 1 ."
Ritika Samaddar, Regional Head – Dietetics, Max Healthcare – Delhi said, "During the Diwali festivities, a lot of us give way to our cravings, and tend to indulge in sweets and other deep-fried snacks.
A good way to control this, is by switching to gifting healthier items like dried fruits or nuts like almonds, which also make for good snacking food. Replacing ultra-processed snacks, with dry, roasted or salted variants of almonds will not only help in keeping you satiated through the festivities, but also aid in your overall health.
Almonds are also a source of energy to help keep you active and energetic through the celebrations." 2 Speaking about weight management during festivities,Fitness Expert and Celebrity Master Instructor, Yasmin Karachiwala said, "Weight gain is a common issue with people post the festive season. With all the indulgences in sweets, snacks and drinks during this time, there is no doubt that one would gain few kilos.
But this can be altered if we choose to celebrate the festival in a more mindful manner. It could be completely staying off sugary foods and only opting for sugar-free ones or maybe, saying yes to a box of almonds instead of sweets. Nuts like almonds are traditionally believed to be auspicious and make for a great gifting option as well.
Almonds are also full of essential nutrients like protein, fibre, calcium, iron, zinc, folate etc. which are a bonus! In addition to this, drinking plenty of water through the day and taking at least 30 mins out for exercise can prove to be beneficial to manage weight gain.
"Commenting on the versatility of almonds, Integrative Nutritionist and Health Coach Neha Ranglanisaid,"Almonds are easily adaptable in many traditional Indian recipes and are also a good choice for mid-meal snacking.
The best part about almonds is that they are easy and quick to flavour and go with just about any masala/spices making them a tasty and yet healthy addition to your festive food." Renowned Indian television & film actress, Nisha Ganesh said,"For me, Diwali is the perfect occasion to catch up with family and create new memories.
And this brings in the tradition of gifting. As someone who's very conscious about health and food choices, I approach gifting my loved ones with the same lens. I think almonds are the gift of good health and sharing them with my loved ones gives me an opportunity to showcase my love by contributing to their wellbeing and health."
Renowned Kannada actress, Pranitha Shubhash said, "Festivals entail reuniting with our loved ones over extravagant lunches or dinners and having the time of our lives. And although gorging on delicious and calorie-laden food seems inevitable during Diwali, I will ensure my family does not miss out on the healthy foods.
I also plan on packing a box of almonds along with the other Diwali gifts, as almonds are known to be a gift of good health. Having almonds daily also has several health benefits like management of diabetes and weight. Almonds are also rich in Vitamin E which is good for our skin."
So, let us celebrate a more mindful Diwali, with a handful of almonds!