Zonal Transplant Coordination Committee (ZTCC), and ISOT Nagpur recently celebrated a decade of Organ Donation Program in Nagpur.
In this event, Wockhardt Hospital, Nagpur was acknowledged by the ZTCC officials for having the highest number of transplants in the region- (mention number) and their long and dedicated contribution to the field of Organ Donation in the region.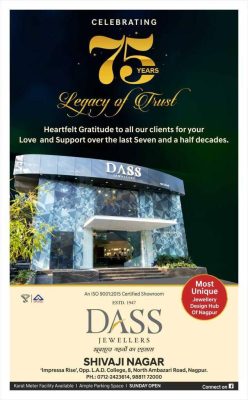 Wockhardt Hospital has been very active not just in performing organ transplants but also spreading awareness of its importance.
Several dignitaries like Dr. Mahatme ex-MP, Dr.Vibhavari Dani – President ISOT Nagpur Zone, Dr. Sanjay Kolte – Secretary, Dr. Amit Pasari – Treasurer were present at the event. Wockhardt Hospitals have done many transplant cases and has been the initiator of many new paradigms of Transplant in the region. They were the first to start the green corridor in the city.