Nagpurians enjoyed viewing of solar eclipse, which is the last solar eclipse of the year 2022.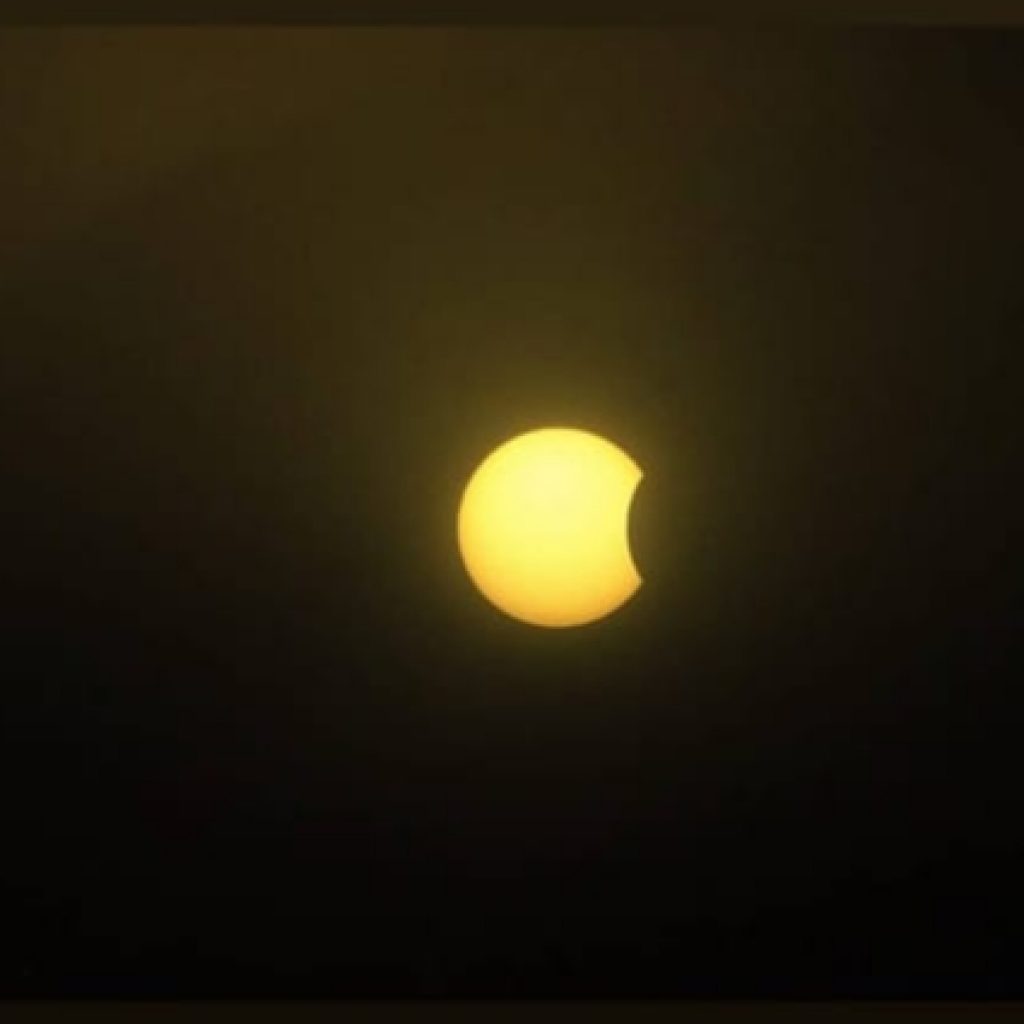 A large number of shops and road side vendors preferred to remain closed throughout the day, as customers were not expected during the eclipse.
Despite the Diwali festival, which experience a heavy rush in the market, a deserted look was seen, a most of the people preferred to remain away from any kind of transactions during the eclipse period.
May it be religious and traditional belief or fear of getting any adverse effect out of fear in the uncertain life, people preferred to keep themselves confined to their respective homes.
Many enthusiasts, however, experienced viewing the marvel of t6he astrological magic of solar eclipse. Many others followed the rituals followed traditionally.