Nagpur's most trending fast food outlet knows as the Nagpur's Yeasty Cones offers a wide range of homemade cones with all the ingredients except the cheese and tomato sauce are handmade including the sauces.
Sneha Mardikar, the founder and the owner of the outlet always wanted to experiment and improvise the dishes in her own way and which led to the introduction of the yeasty cones in the city. Sneha was always interested in the bread making and she started this during the lockdown. She planned to keep the shape and size of the savoury cones very simple.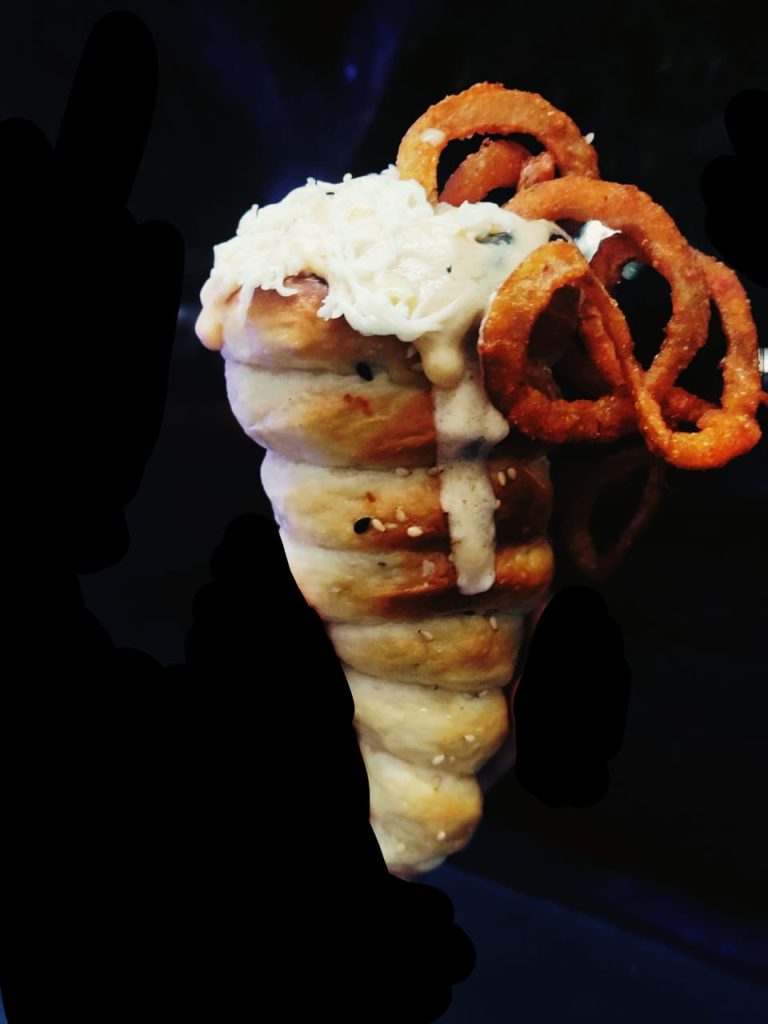 "This is a unified thing, every flavour should taste different but the same stuffing." says Sneha. All the flavours she introduced are made in the homemade sauces only. There are mainly 4-5 most popular or liked flavoured amongst the crowd to name a few : Pizza ( mild in flavour), cheese chilli garlic ( hot), BBQ (uniformly liked and most sold).
Choice of cones the outlet offers : Refined, multigrain, honey oats. The cones are pre-baked and are made crispy just prior to the order.