The program was started by Avinash Londhe, Honorary Wildlife Warden, who directly interacted with the bird friends for the conservation of bird life.
The importance of every element of nature in terms of the protection and conservation of biodiversity in the state should be emphasized and public awareness should be raised. Bird week should be made clear about the protection of rapidly decreasing birds and rare and protected birds around the world.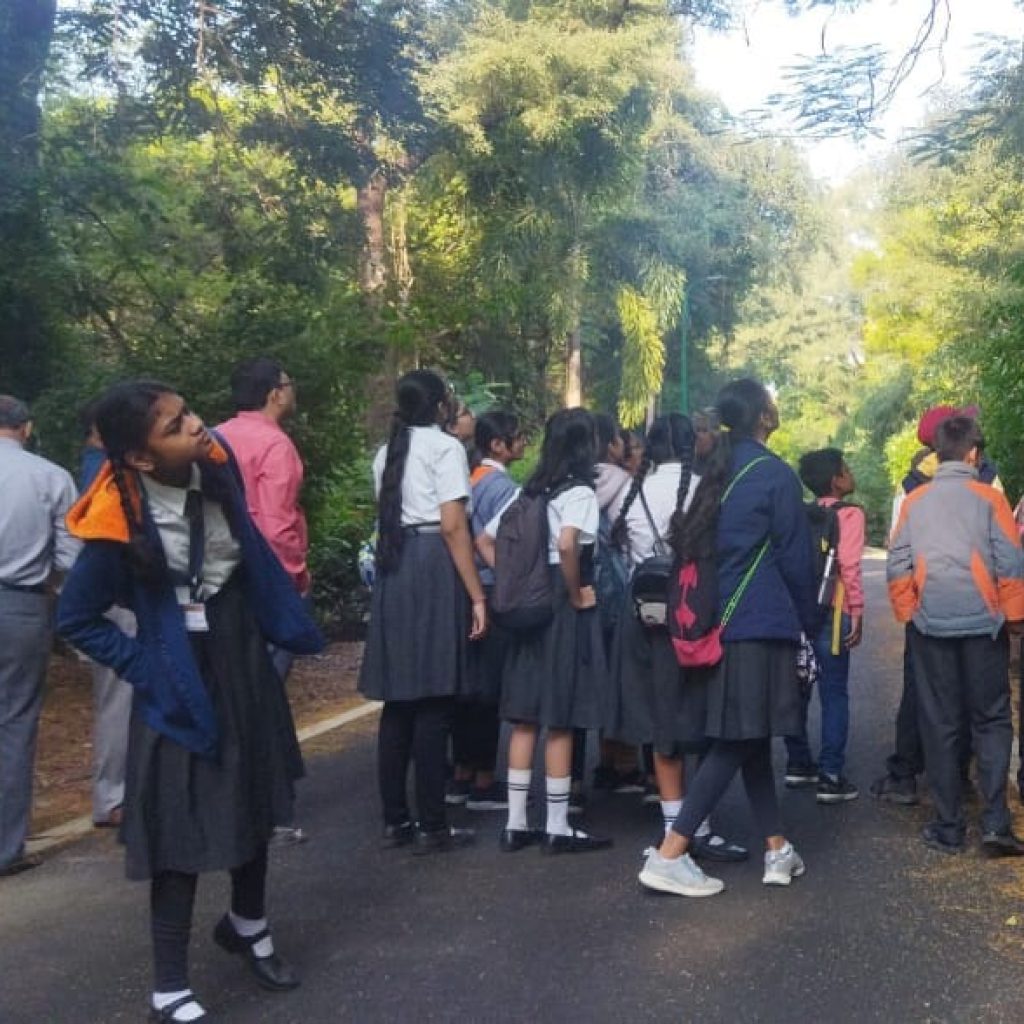 Today's nature reading was characterized by the participation of over 100 people including the students, teachers, and parents of Shri Ramdeo Baba College of Engineering and Management and Mundle English Medium School along with ornithologist and ornithologist of birds of Vidarbha, staff of Seminary Hills Forest Area and officers of State Service Tax.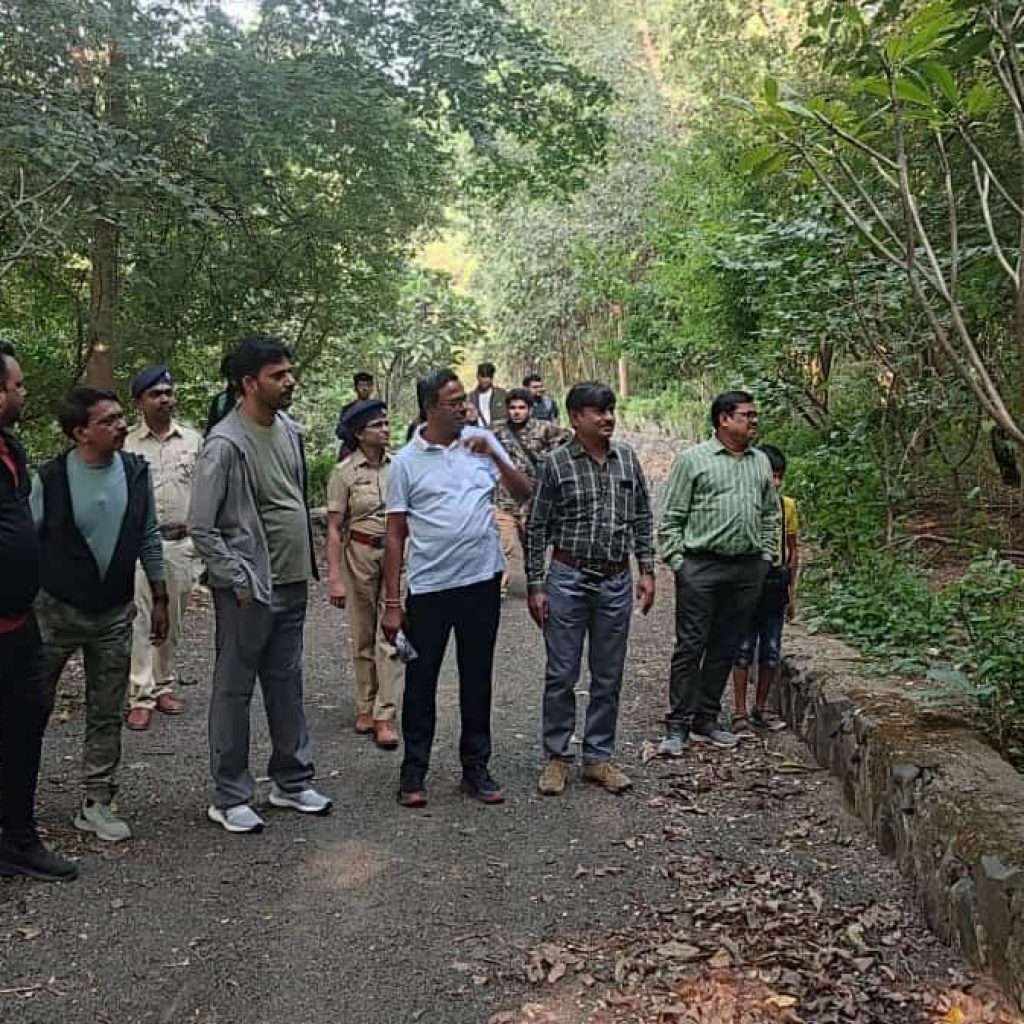 The forest area of the Raj Bhavan, Nagpur is very rich in birdlife and natural wealth and students can have a closer look at the program at Raj Bhavan by Seminary Hills Forest Area Office of Nagpur Forest Department on Tuesday 8th November of this week at 7:00 am.