Dipali Sayyad, Shiv Sena leader of Uddhav Thackarey group has announced that she will soon join Eknath Shinde faction.
Dipali is expected to formally join Shinde group within the next three days. She has reached Chief Minister Shinde's official residence 'Varsha' to meet him.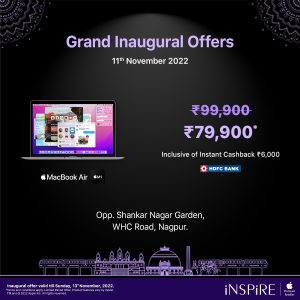 The date and time and place of her formally joining Shinde Group will be announced after discussion with him, she stated.
Dipali leaving Thackeray is another shock to the group. Before meeting Shinde, she said that Sanjay Raut is facing punishment for his own acts as Shiv Sena leader.