When stories stem from situations of deep emotion, artists portraying those characters bear the impact of the same personally.
Through the course of many such unconventional stories on screen, artists have spoken up about their process of dealing with these intense emotions.
Donal Bisht, of Tu Zakhm Hai – an MX Serial, went through an emotional roller- coaster while getting into the skin of her character – Kavya.
The 14-episodic serial has created quite a stir in the audience with its intriguing narrative and the complicated love – hate relationship of Kavya with Viraj (Gashmeer Mahajani).
Donal Bisht opens up about the aftermath of the script and how she dealt with it. "I was so engrossed in the story that it took me a while to come out of it" – said Donal.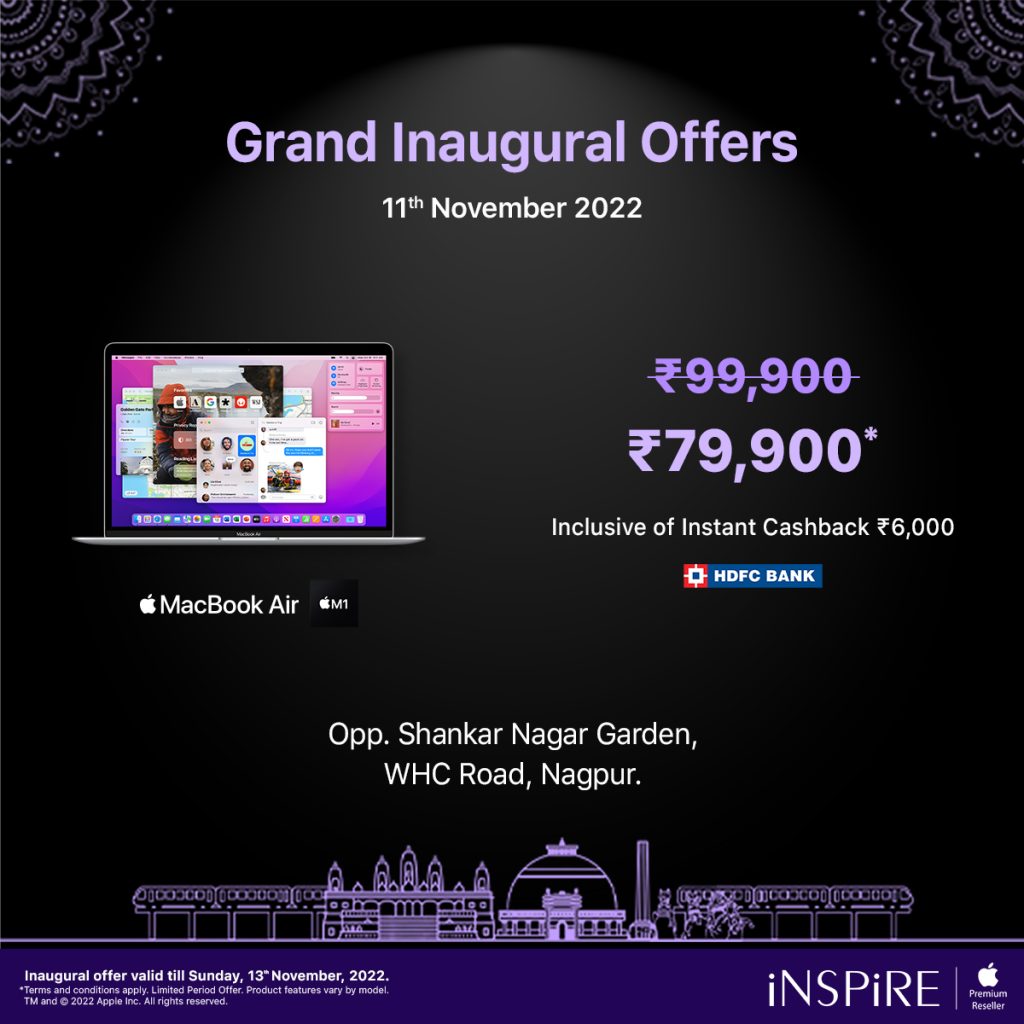 She further added saying, "Kavya is like the girl-next-door – she is sweet, polite, smart and focused on building an independent life for herself.
When I read the script, I was hooked to it, she was the kind of character I've been waiting to play. We started prepping for the show and the more I got involved with the story, the more I felt emotionally attached to it. I've also studied psychology, so I completely understood Kavya, her vulnerabilities and empathized with her.
In fact – there were times when I've teared up in rehearsals because I really felt for her dilemma. Portraying the role of this hostage who falls for her captor felt like being caught up in a storm of emotion and it started taking a toll on me."
Tu Zakhm Hai follows the life of Viraj Trehan – a Hawala King who runs his illegal operations with an iron fist while hiding behind the facade of a real estate mogul.
Circumstances lead Viraj to hold the fiercely independent and strong Kavya Grewal hostage as a special guest – caged in his dark embrace while love finds mysterious ways to bloom in this otherwise hopeless situation.
But when two diametrically different worlds collide, there are consequences beyond imagination. Will Viraj be able to straighten his present and blur his past? Will Kavya and Viraj find common ground that will allow them to coexist in love?
Directed by Aniruddha Rajederkar and Noel Smith, the series also stars Gashmeer Mahajani, Nehal Chudasama, Parinita Seth, Jinal Joshi, Sachin Verma, Aparna Kumar, Udhav Vij, Saurabh Man and Abhinav Verma in key roles.