Ten people, including nine Indians, died in a fire that engulfed a high-rise building in Male, the capital of Maldives.
The other person who died was from Bangladesh. Several others have received injuries.
According to local reports, the fire broke out in a car garage on the ground floor of the building on Thursday. Before the firefighters could reach the spot, the fire had spread.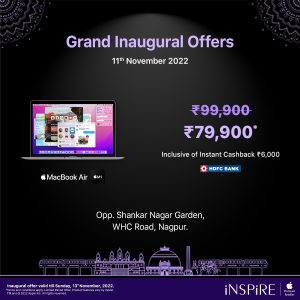 Ten charred bodies were recovered from the building. Nine of them were identified as Indians and the tenth was a Bangladeshi. The number of casualties is likely to increase.
The fire was brought under control after about five hours of fighting by the fire brigade.
The Indian High Commission in Maldives has geared up to help the deceased and their relatives. Two telephone numbers have also been provided for their help.
A temporary care centre has been formed in a stadium in the vicinity.