An opportunity to invest in burgeoning domestic growth potential
High Growth Companies, Turnaround beneficiaries & Compounders with steady earnings growth to form portfolio for Canara Robeco Mid Cap Fund
Meaningful improvement seen in financials of mid cap companies over last decade
Suitable for seasoned investors with an investment horizon of 5+ years
Canara Robeco Mutual Fund, one of the leading assetmanagement companies in India, today announced the launch of Canara Robeco Mid Cap Fund, an open-ended equity scheme which would predominantly invest in equity and equity-related instruments of mid cap companies, with the objective of generating capital appreciation over a longer term of five years and above.
Canara Robeco Mid Cap Fund's New Fund Offer (NFO) opens today, November 11, 2022, and closes on Friday, November 25, 2022.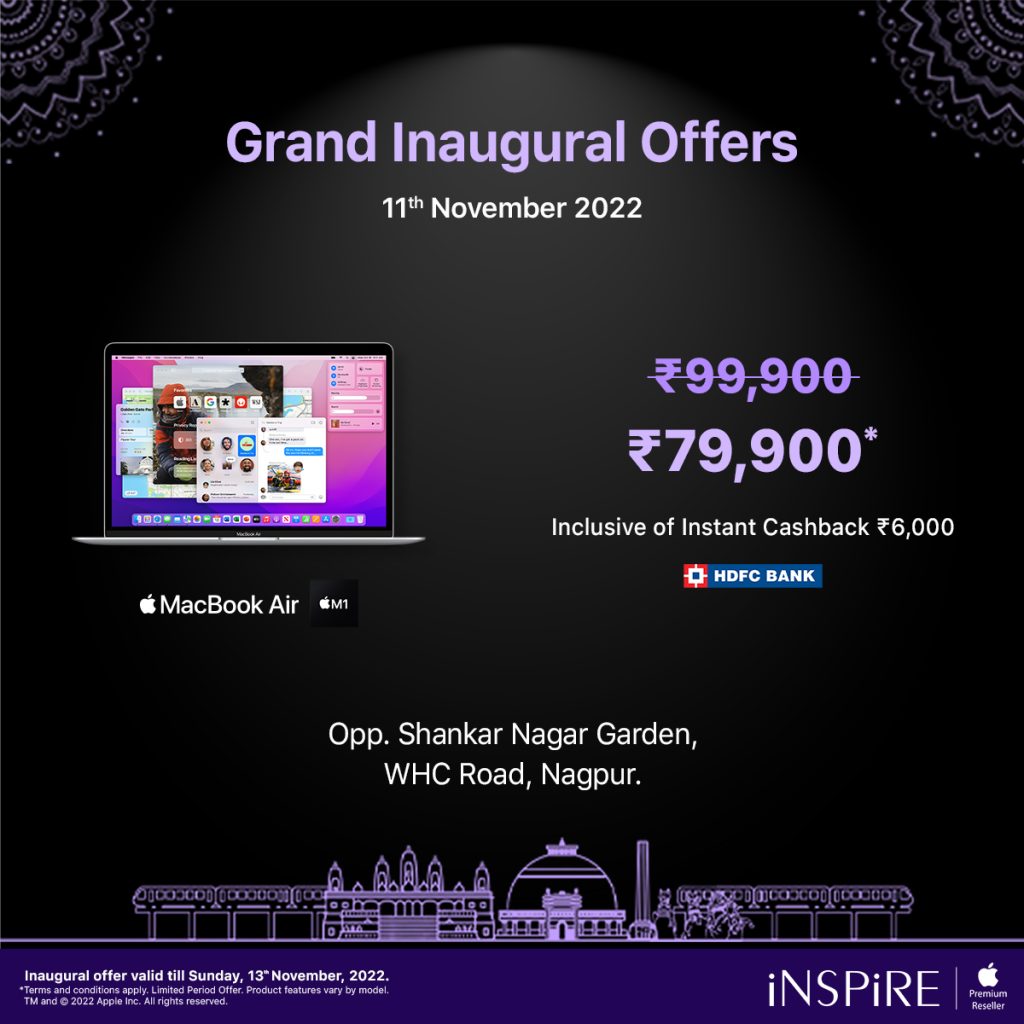 As a fund house, while Canara Robeco Mutual Fund's ethos is to invest in robust growth- oriented businesses, with competent management and a reasonable valuation, Canara Robeco Mid Cap Fund aims to invest in mid cap companies that are at the confluence of industry growth, company growth and management pedigree.
Speaking on the occasion, Mr. Rajnish Narula, MD CEO, said; Canara Robeco Mid Cap Fund would offer an attractive opportunity to create wealth over the long term through both the lumpsum and SIP mode of investment.
Mutual Fund investors who are comfortable displaying patience to ride market volatility, keeping an investment horizon of over five years, may benefit from risk adjusted returns.
Mr. Shridatta Bhandwaldar, Head – Equities Fund Manager, said: The rising number of earnings growth leaders in the last few years within the midcap segment, with dominant 75 per cent of these businesses depending on domestic factors, offering better risk-adjusted returns from under-researched companies in the emerging themes and sectors, make for an attractive investment proposition in the Midcap segment; The portfolio of Canara Robeco Mid Cap Fund would comprise three types of buckets.
The first bucket will focus on companies with high growth, which will identify leaders and domestic growth beneficiaries with superior earnings growth.
Compounding companies that exhibit features of strong franchise durability, high cash flow generation, low capital intensity and minimal financial leverage, will form part of the second bucket.
The third bucket would focus on cyclical beneficiary companies that showcase improved cash flows, increased return on capital from business turnaround, or industry cycle revival, Mr. Bhandwaldar added.