Tadoba Tiger Reserve:
Moharli Gate by road is 133kms. Maharashtra's largest and oldest National Park also known as "Tadoba Andhari Tiger Reserve". Tadoba is one of India's 47th projects of tiger reserves existing in India. It lies in the Chandrapur district of Maharashtra state and is approximately 150 km from Nagpur city.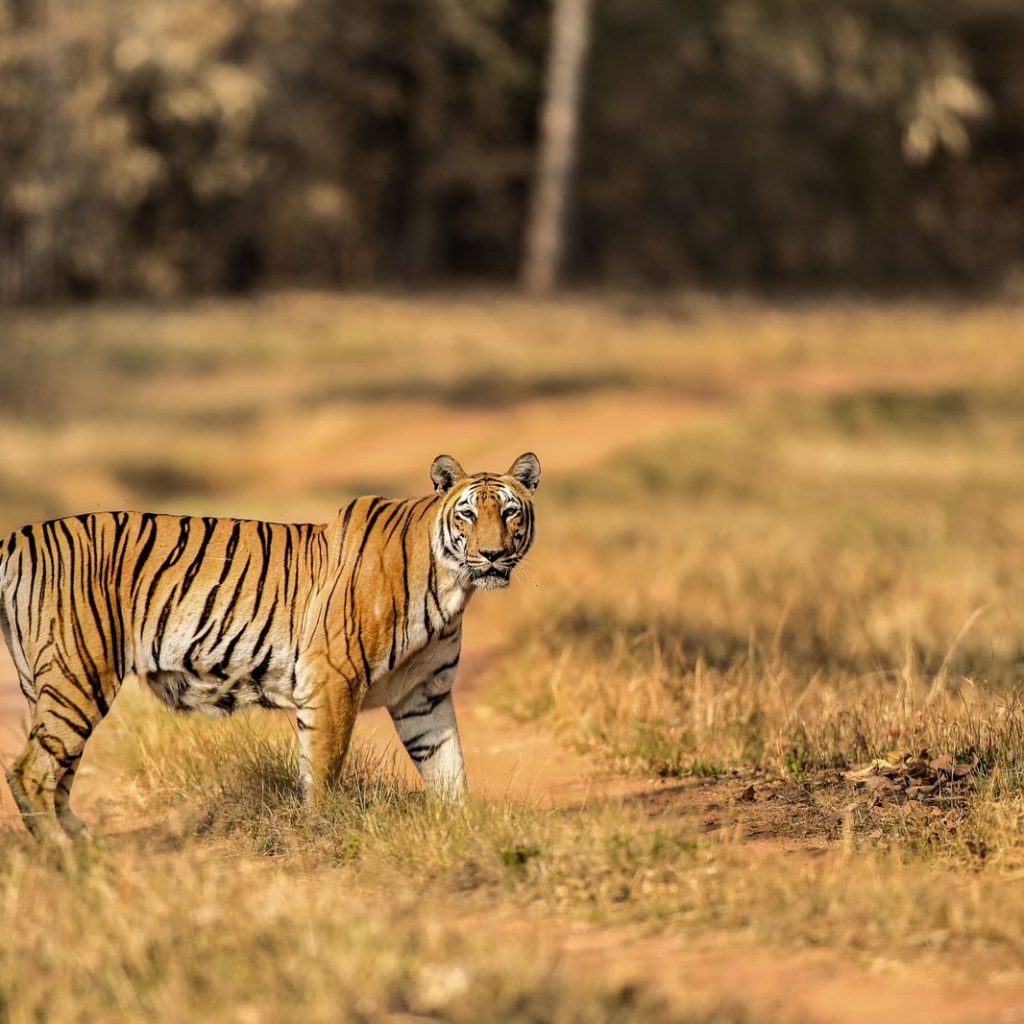 Pench Tiger Reserve:
Sillari Gate by road is 69 km. Pench National Park is one of the premier tiger reserves of India and the first one to straddle across two states- Madhya Pradesh and Maharashtra. It derives its name from its lifeline – the River Pench. Inside the park, the river flows from North to South before going on to join the Kanhan River, while splitting the Park into two, and forming the boundary of the Seoni District and Chhindwara District districts of Madhya Pradesh.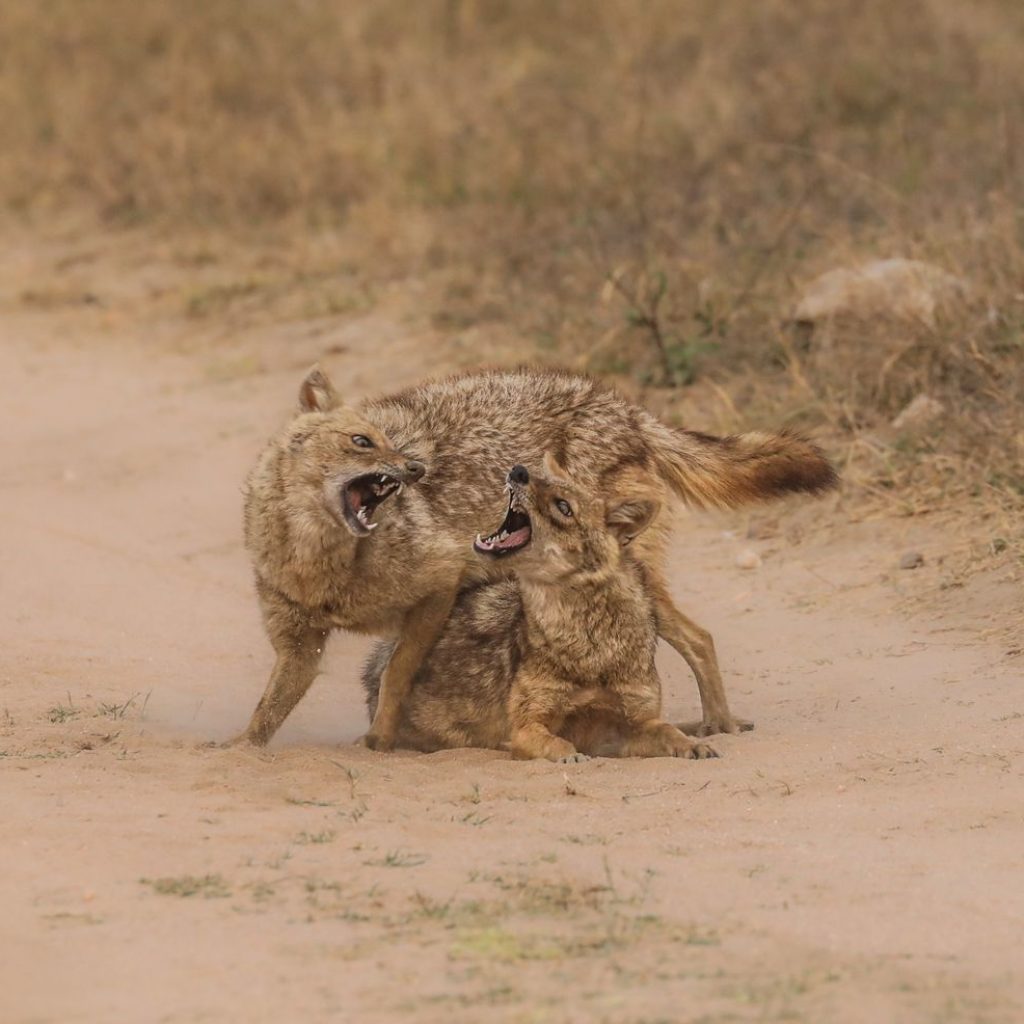 Melghat Tiger Reserve:
Shahapur gate by road is 251 km. Melghat, located in the Amaravati district of Maharashtra, is a tiger reserve wildlife sanctuary. Melghat Tiger Reserve is located on the southern offshoot of the Satpura Hill Range in Central India. It is 225 km west of Nagpur. It was established as a wildlife sanctuary in 1967, and was declared a tiger reserve in 1974.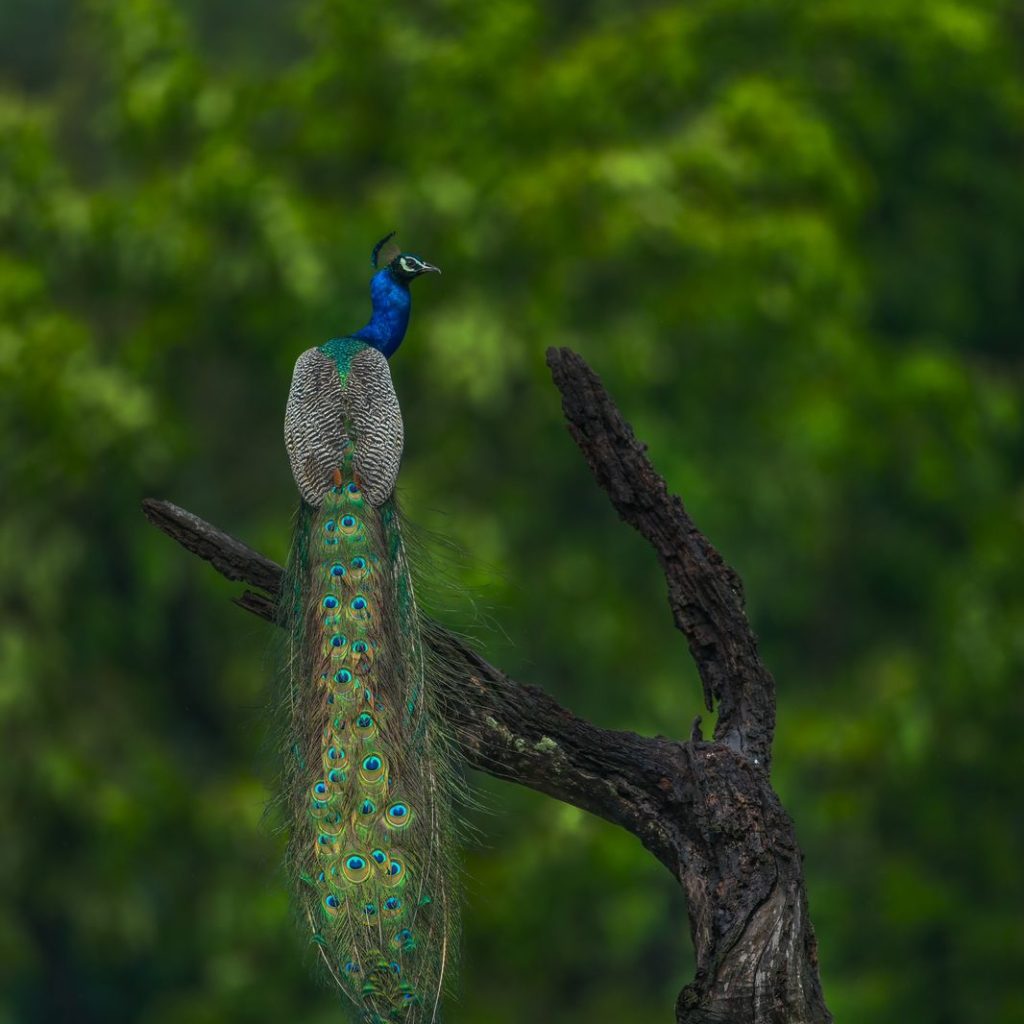 Nagzira Tiger Reserve:
Navegao gate by road is 116 km. Nagzira wildlife sanctuary is located in between the Bhandara-Gondia district of Maharashtra. Closest National Highway is NH-53. Nagzira Wildlife Sanctuary is locked in the arms of nature and adorned with a picturesque landscape, and luxuriant vegetation and serves as a living outdoor museum to explore and appreciate nature. This sanctuary has a number of fish, 34 species of mammals, 166 species of birds, 36 species of reptiles, and four species of amphibians.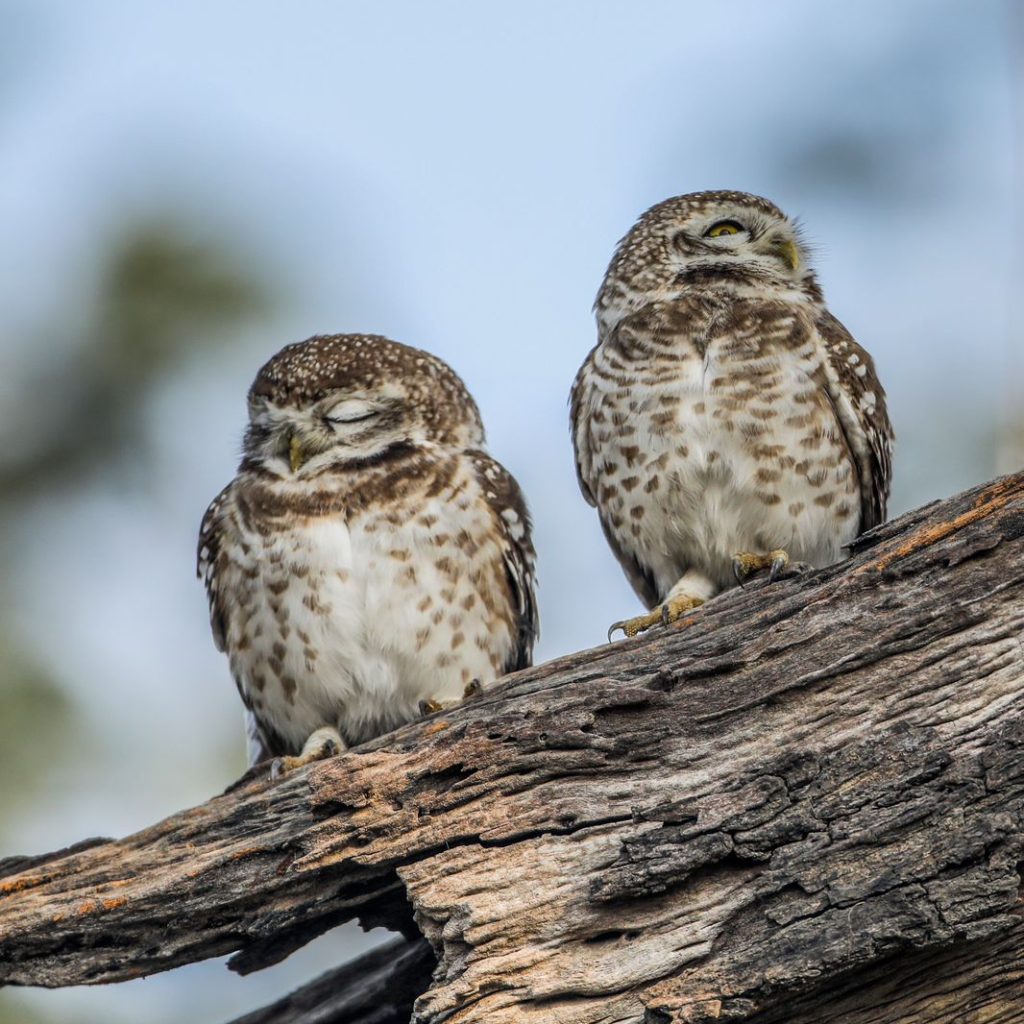 Umred Karhandla Sanctuary:
By road, Karhandla gate is 54 km. This sanctuary has a connection with Tadoba Tiger Reserve through the forest along the Wainganga river. The sanctuary is home to resident breeding tigers, herds of Gaur, wild dogs, and rare animals like flying squirrels, pangolins, and honey badgers.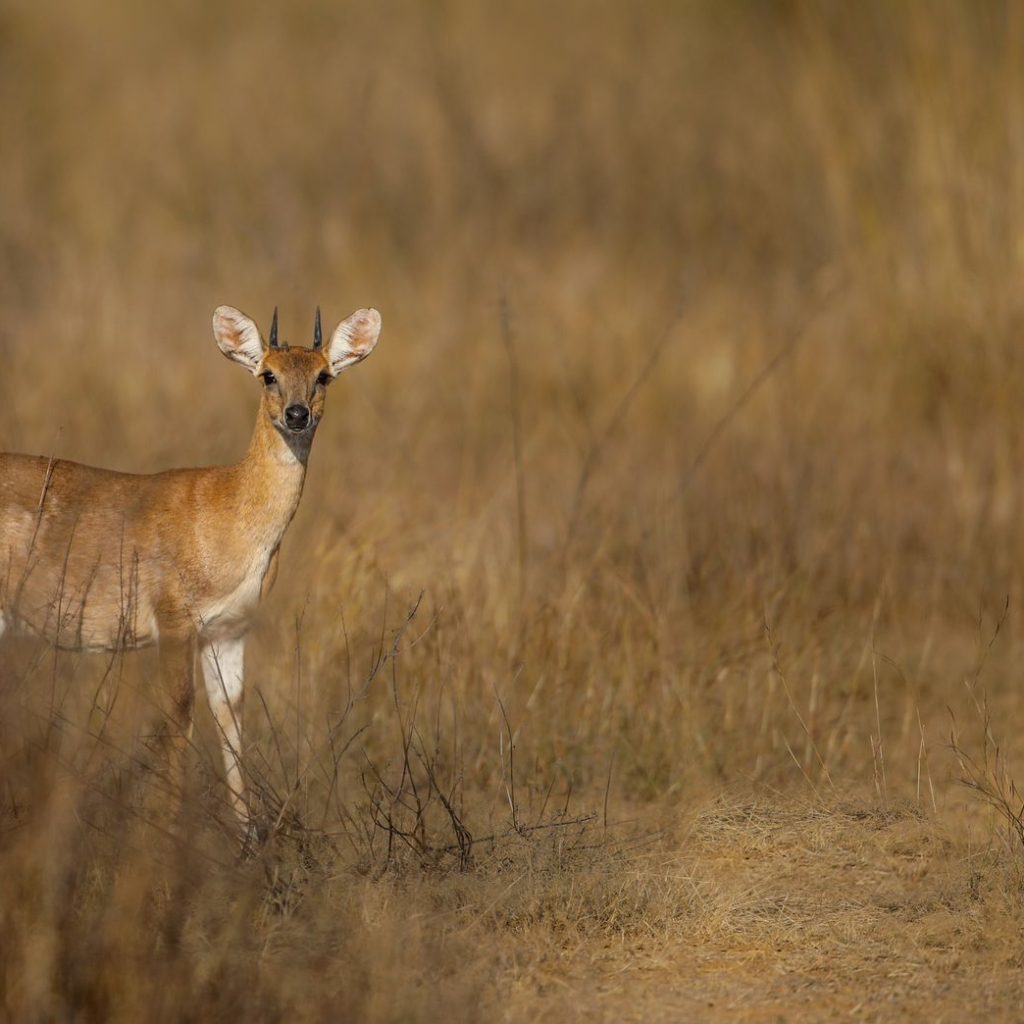 Tipeshwar Wildlife Sanctuary:
By road Sunna gate is 173kms. This sanctuary is widespread for its exotic hilly- undulating territory and wildlife miscellany. Tipeshwar wildlife sanctuary is situated in the Yavatmal area which is an isolated national park in Maharashtra.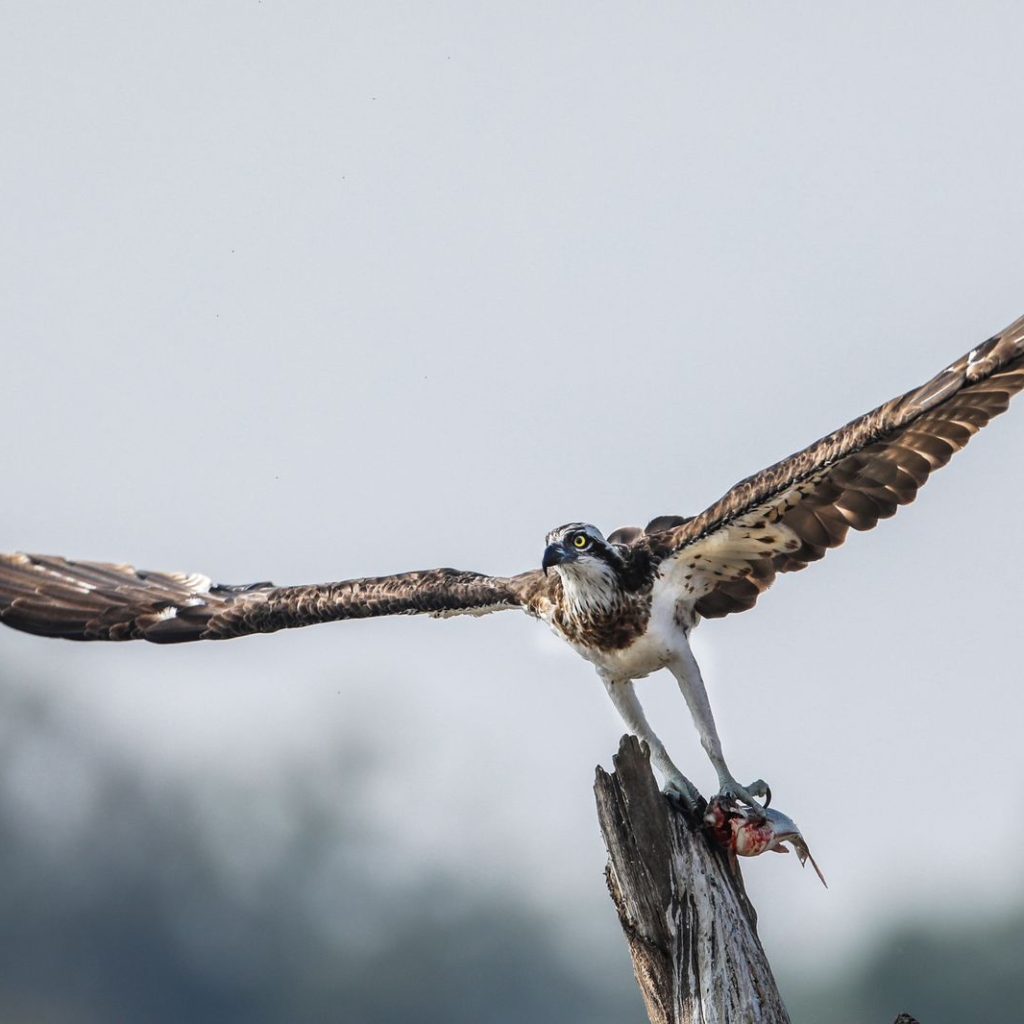 Bor Tiger Reserve:
By road Bor gate is 65kms. Closest to the city and has plenty of water for all the mammals. Bor is the smallest Tiger Reserve In India.
Picture Courtesy: Yash Chopda