The Cleaning of the ESR's (Overhead Water Tank) plays a vital part in supplying good quality potable water to the citizens of Nagpur.
Every year NMC-OCW cleans all the Storage tanks within the Nagpur Municipal limits. Continuing it's annual cleaning plan NMC-OCW has planned to clean following two Tanks:
(a) Nara NIT ESR in Ashi Nagar Zone on Monday, 14th Nov 2022
(b) Wanjari ESR in Satranjipura Zone on Tuesday, 15th Nov,2022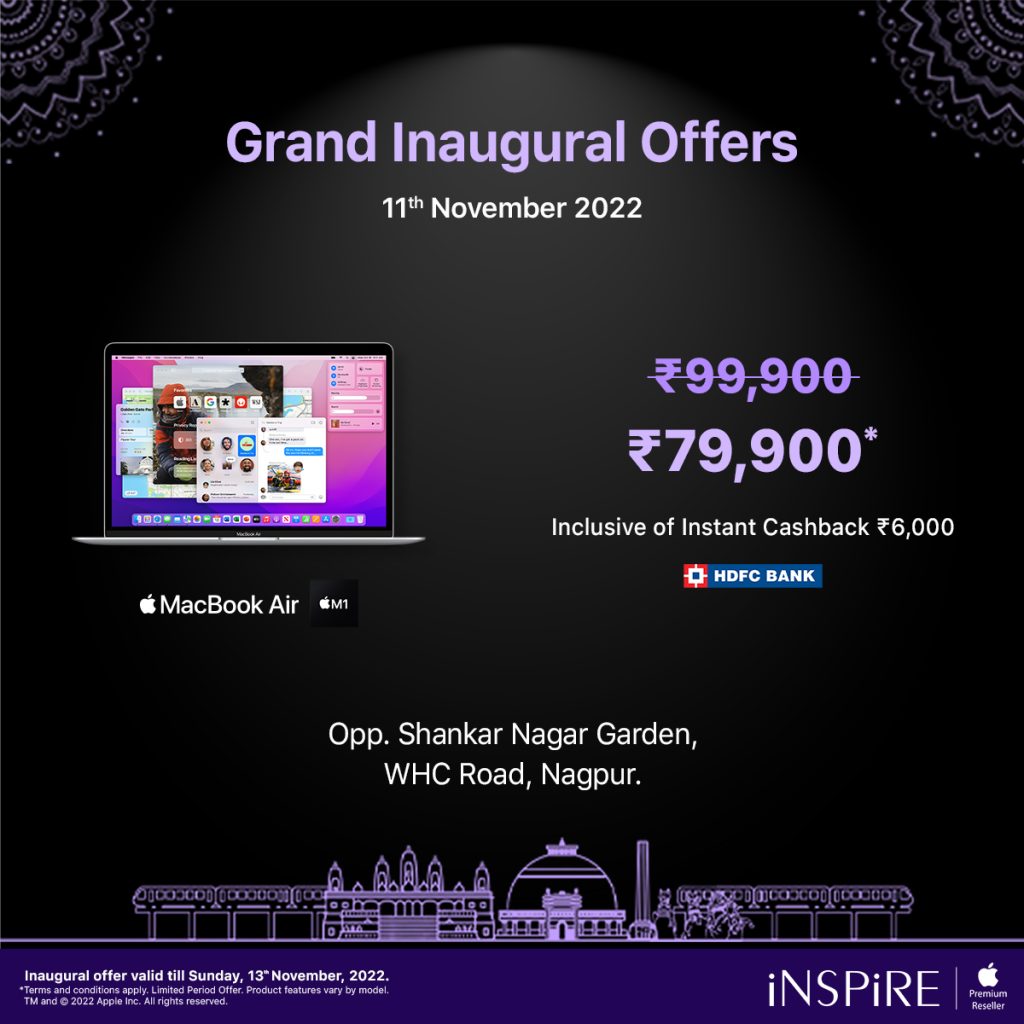 Due to Tank cleaning the water supply in the following areas of the Shanti Nagar ESR command areas will remain affected:
Nara NIT ESR on Monday, 14th Nov,2022:Umang College adjoining areas, Panjra Vasti adjoining areas, NARA NIT ESR areas, Durgamata Nagar, Rohini Society, Ekta Colony, Murlidhar society, Shabina society.and adjoining areas
Wanjari ESR & Kalamna command area on Tuesday, 15th Nov,2022: Rajiv Gandhi nagar, Santosh Nagar,Kundan lal Gupta Nagar,Vinobhave Nagar ,Nagsenvan, H.B Nagar ,Vandevi Nagar ,Bele nagar ,Kamna Nagar,Vaibhav Laxmi Nagar, Memon Colony, Vaishno Devi Nagar , Gulshan Nagar ,Wanjri old basti. Kalamna CA areas: Kalamna basti,Ganesh nagar,Samaj ekta nagar.,Nagraj nagar ,Mhada colony,Nearest area
During the period of Cleaning there will not be any Tanker water supply to the area.
Hence the citizens residing in these areas are requested to make arrangements for temporary storage well in advance.