A teenager's suicide turned out into a murder case with the shocking revelation of her father as the main accused in the case.
The accused planned the murder doubting her daughter's character.
Kalamna Police have arrested Guddu Chottulal Rajak, 40, a resident of Kalamna village, for murder.
The labourer Guddu Rajak lived with her two daughters, ages 16 and 12. His first wife committed suicide in 2016 and his second wife left him a few months earlier.
The Deceased was a ninth-class student. She was found hanged on November 6. During the investigation, police found five suicide notes from the residence suspecting foul play in the death of the deceased.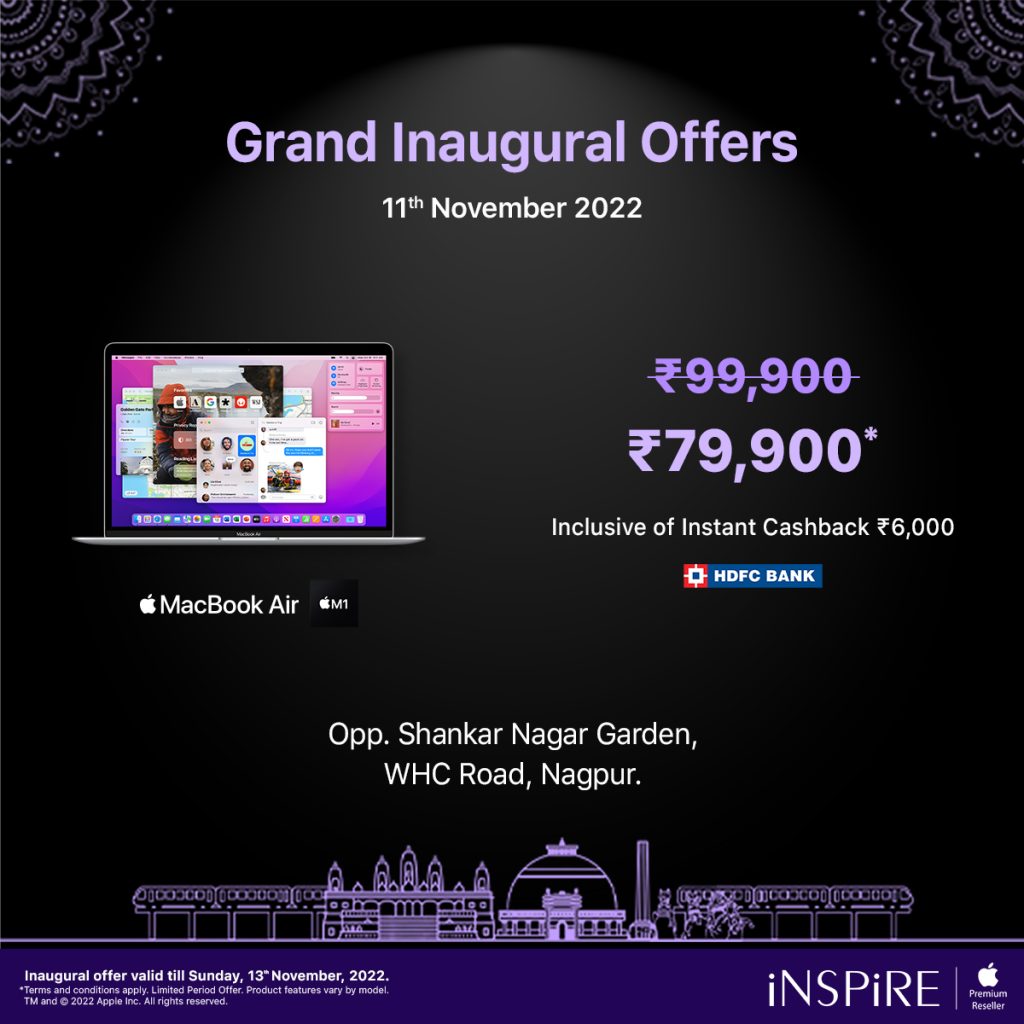 As stated in one of the suicide notes, her step-uncle had raped her, while the second note mentioned that her stepmother, uncle, and other relatives were forcing her into marriage.
Based on suicide notes, police had registered a case of abetment of suicide and had arrested three people.
Police, suspecting foul play, continued their investigation and questioned the sister who spilled the beans.
As Rajak had planned, he told his daughter he would teach a lesson to her stepmother and brother-in-law.
He asked her elder daughter to write five suicide notes. The father told the daughter that he would file a police complaint alleging harassment by the family of her stepmother caused my daughter to attempt suicide.
In the early morning hours of November 6th, he tied a rope to the ceiling hook and asked the daughter to stand on the stool and pose for suicide.
Having trusted her father, she posed for suicide following his instructions. Rajak clicked pictures and suddenly pulled the stool, leaving his daughter hanging.
In addition to Rajak, The incident was also witnessed by the deceased's younger sister, aged 12.