For MSMEs, ease of doing business: The Confederation of All India Traders (CAIT) will soon open Bharat eMart across the nation to enable traders to set up their online stores, the trade association announced on Sunday.
It's important to note that CAIT first announced the marketplace back in May 2020, with plans to launch it within a month to compete with established e-commerce players like Flipkart, Amazon, and others. Covid, however, had an impact on the launch.
Since data is the most valuable asset, traders will also be taught about data management and how to use artificial intelligence and machine learning in their business, according to a statement from CAIT National President BC Bhartia and Secretary General Praveen Khandelwal.
The planned marketplace is anticipated to help the approximately 8 crore traders represented by the approximately 40,000 trade associations under CAIT.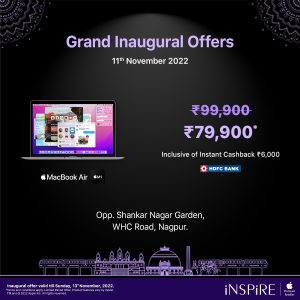 Additionally, in light of the Reserve Bank of India's recent announcement of the Digital Rupee pilot project, the confederation recommended traders to concentrate on digital payments as an avenue for growth.
In order to raise awareness of digital payments and technology for business growth, CAIT announced that it will begin a national campaign for traders on November 15.
"Since the introduction of digital currency, it appears that the day is not far off when the use of chequebooks in the nation will come to an end, and cash will gradually take its place.
The CAIT is starting an eight-point programme in response, according to Bhartia and Khandelwal, as part of its nationwide campaign.
This involves creating an online store, switching from cash to digital payments, utilising computer technology in the workplace, paying taxes on time, treating customers well, transforming stores into showrooms, improving product display, and fortifying regional trade associations, they continued.
According to a report published in October of this year by Bain & Company and Flipkart titled How India Shops Online 2022, the country's online retail business is predicted to increase by 25–30% yearly to $150–170 billion over the following five years.
The e-commerce market will reach $50 billion in 2022 thanks to Covid's acceleration of market penetration by 5% over the next 12 months and 25% market growth.