RHA is a volunteer-based, zero- funds organization that serves surplus food to the less fortunate. RHA is spread across 13 countries and 401 cities worldwide.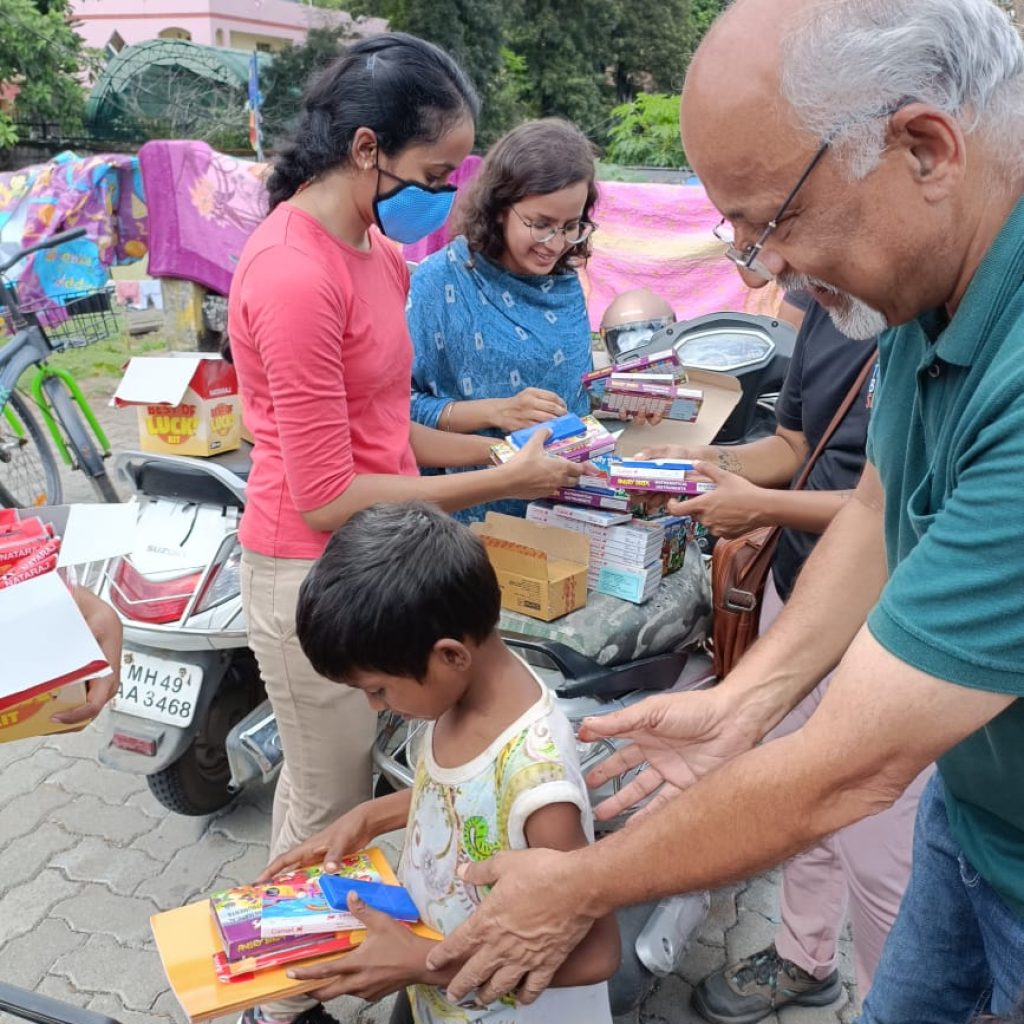 RHA's academy is driven every Saturday & Sunday in the city at Seminary Hills. For the children's day celebration, the volunteer's arranged for fun activities for the children such as play events, activities, and many more.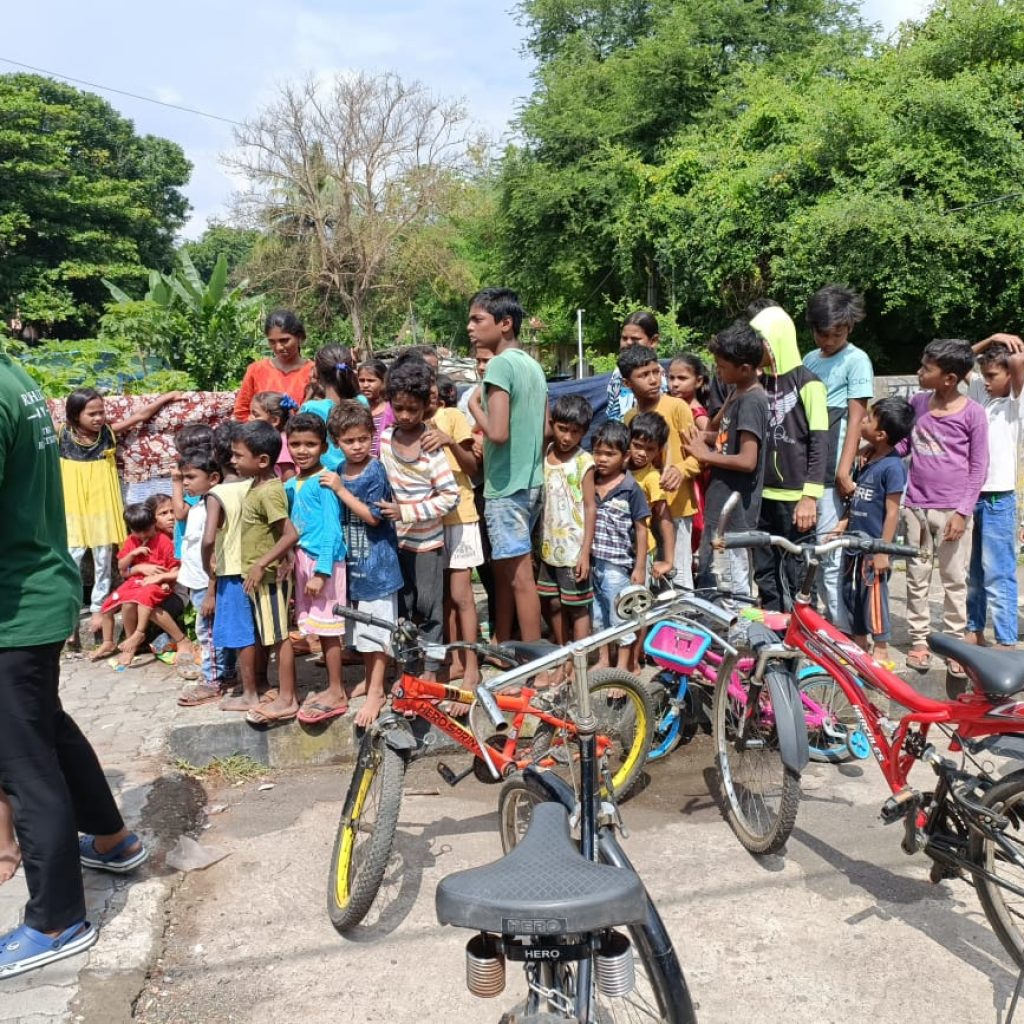 Nagpur city has 200 active volunteers across the area.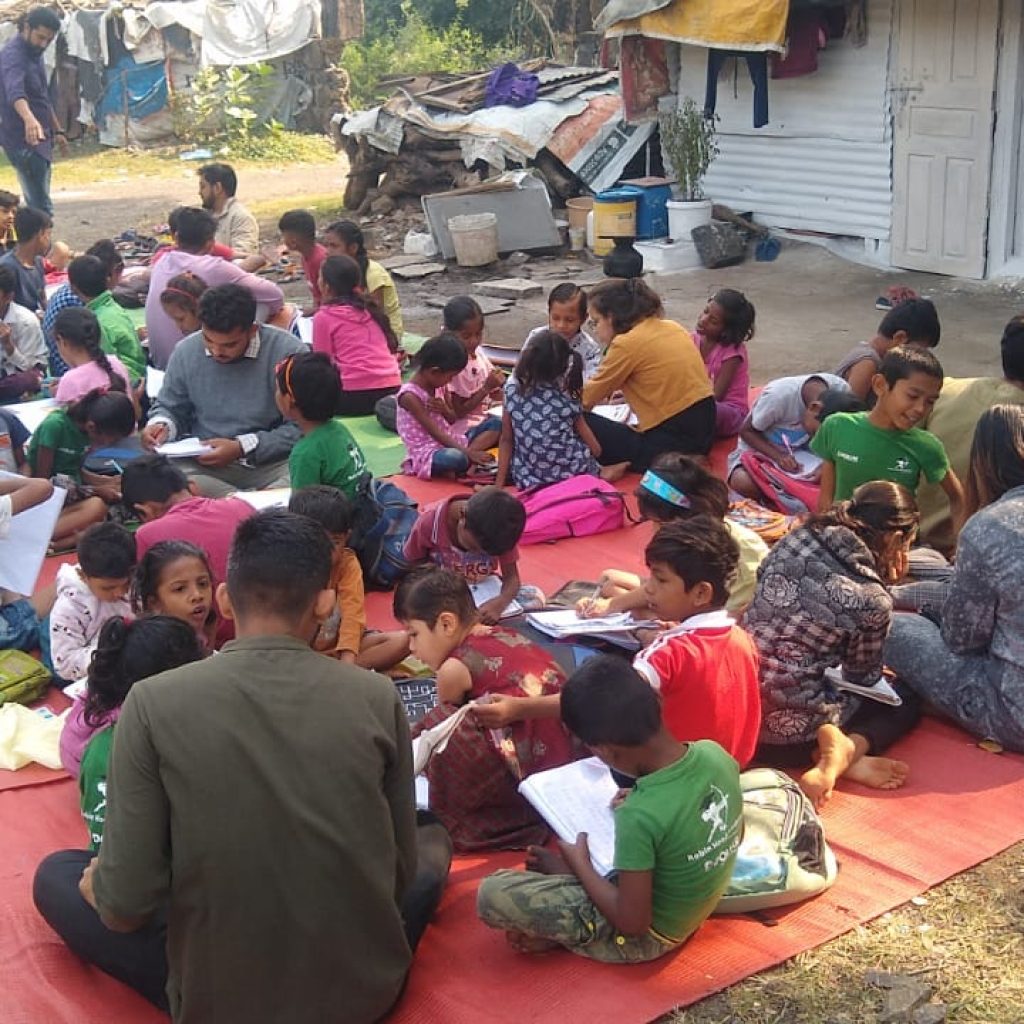 "We help the kids in completing their homework and educating them rightly. RHA also arranges scholarships for children who cannot afford schooling. We have an academy in the Seminary Hills area", said Shreyashi Pajankar, an active volunteer of RHA, Nagpur. The organization ensures school admission to kids to make sure of uninterrupted education.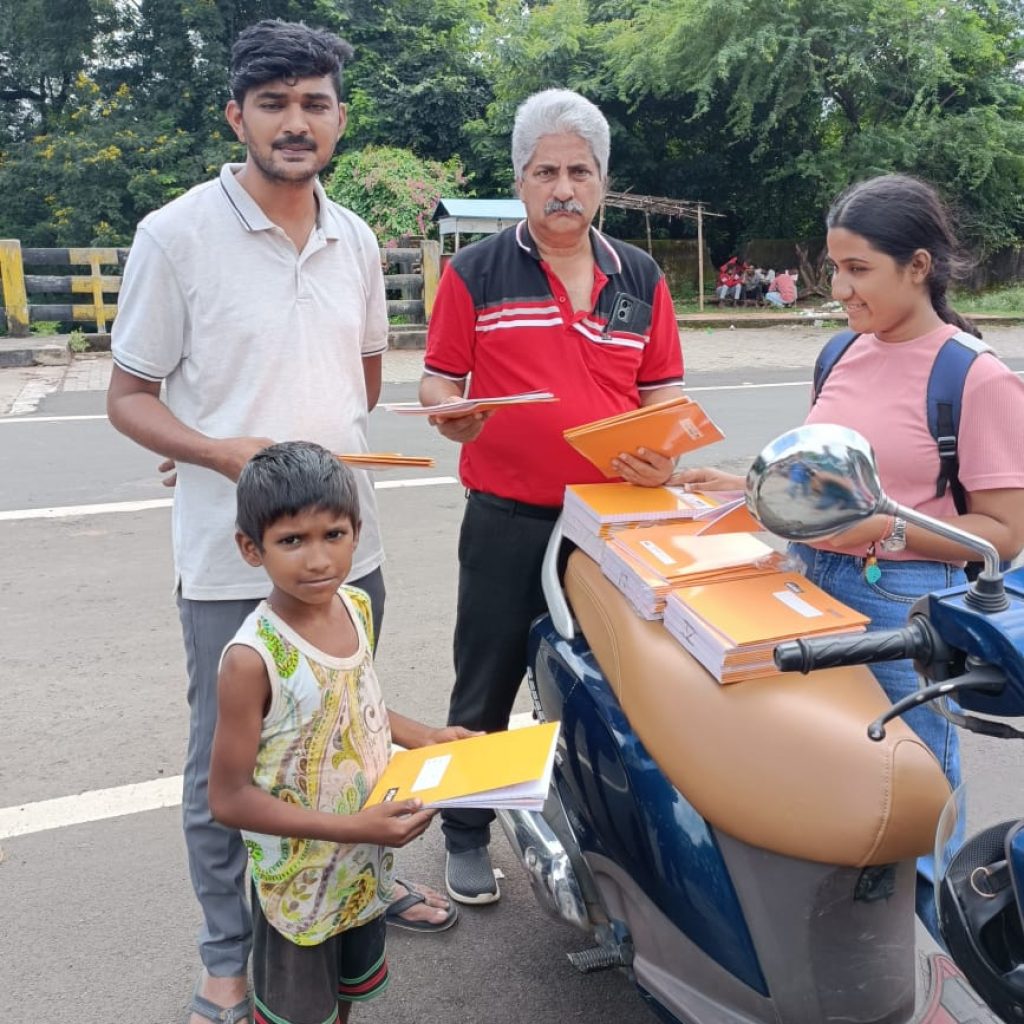 RHA started 5 years back in Nagpur city, since its inception till date it has served more than 3 million meals. It has been serving surplus food day in and day out.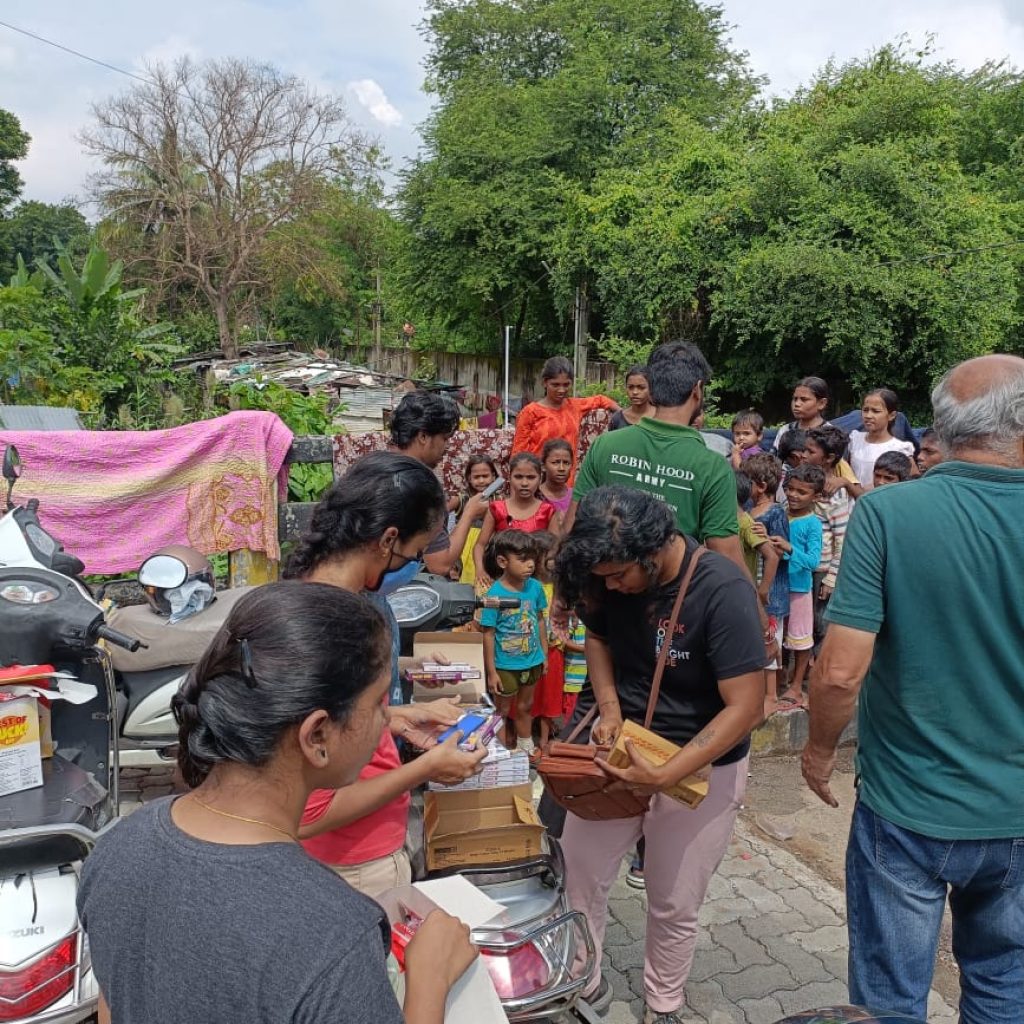 It has led missions like #mission1million, #mission30miilion, and #missionBhandara where RHA was the first organization to reach flood-hit Bhandara with the help of fostering their kitchens.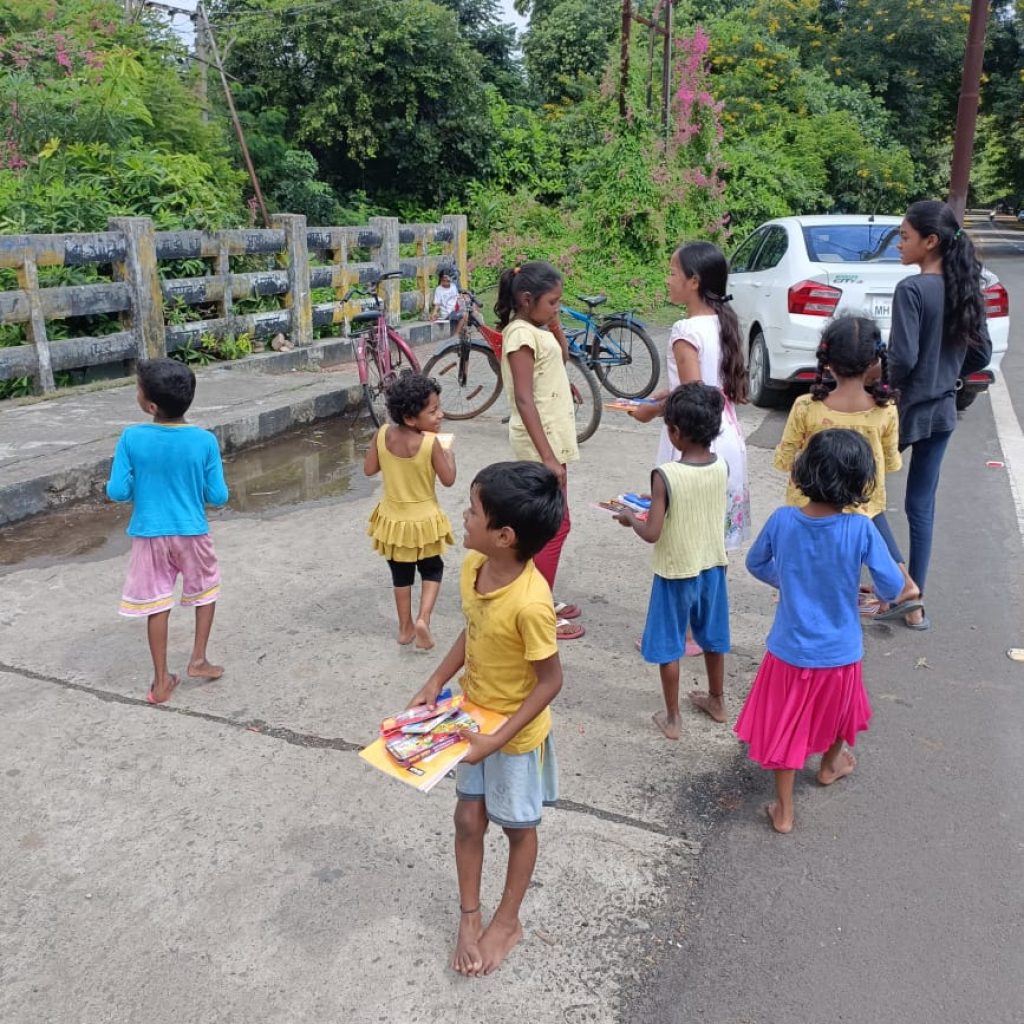 Robin Hood Army welcomes food donations from the people.