SPREAD NGO, was established in the year 1989, the Society for Promoting Rural Education and Development.
Today, 70 underprivileged children visited Raman Science Centre & Planetarium, Nagpur.
RSC introduced the children to various activities and facilities of the center.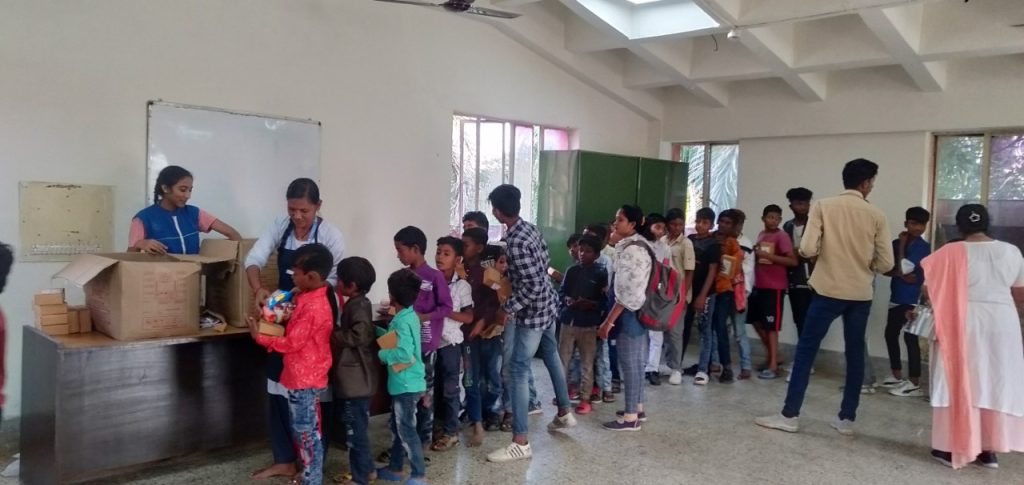 Mahendra Wagh, Technical Officer, Planetarium, RSC said, "free entry was availed for the children. All the facilities that RSC provides were completely free of cost for the children such as the Planetarium, science demonstration, and snacks".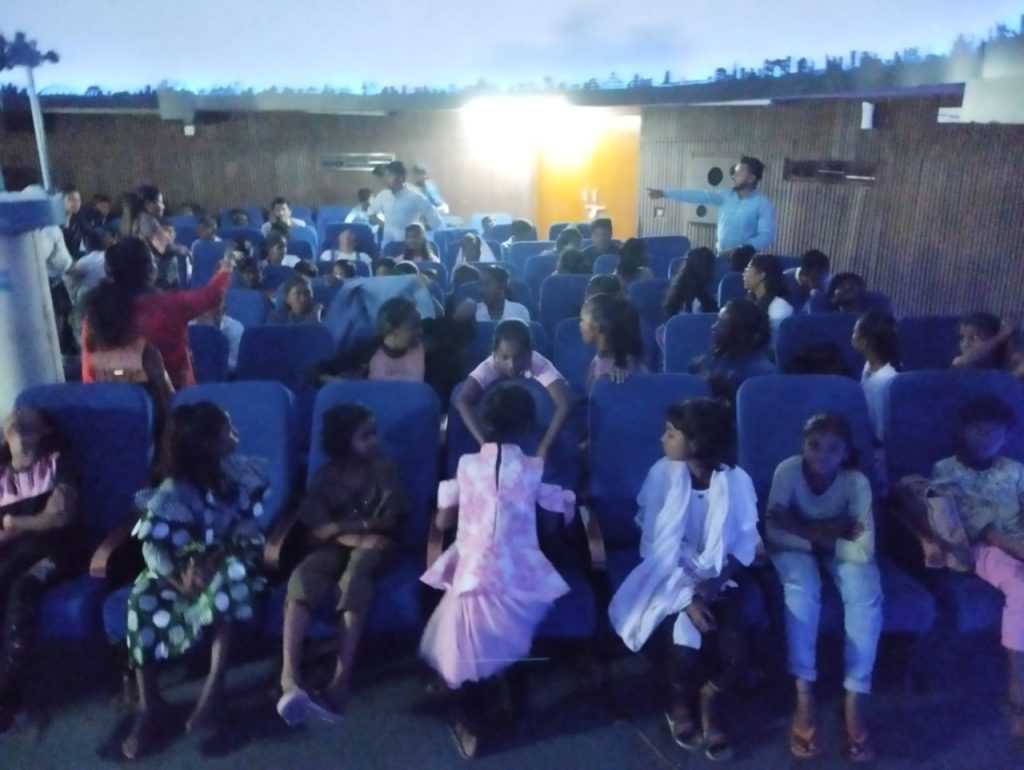 "All the children who cannot even afford simple amenities and do not have access to basic knowledge were there today. A science kit was given to every kid where its basic working and usage was explained to them". Wagh added.