The Indian Railways has made the decision to equip its trains with a device resembling an airplane's black box.
According to a statement from the Ministry of Railways, these devices will be used to record the activities in a train's driver's cabin, which will help determine the causes of a train disaster and determine any operational problems or instances of human error. The device is currently being installed by the ministry in the cabs of diesel and electric locomotives.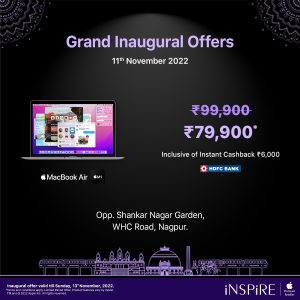 A total of 6 to 8 IP Based Digital CCTV Cameras, 8 Channel NVR and 4 GB Hard Disks will be installed in each engine. A microphone is inbuilt into the cameras to facilitate voice recording. Cameras are installed on the roof of the engine – front and rear, and two cameras are installed in Cabin-01 and Cabin-02 each. This will record the video and audio of the driver and assistant driver. In the unfortunate event of a train accident, it will prove to be helpful during the investigation.
These CCTV cameras will be IP based so that remote monitoring can be made possible. Their recording cannot be deleted normally. The data of the video will be safe for 90 days, which will work on the lines of first in first out. This device has been built to withstand temperatures between minus 10 and 55 degrees celsius so that it is functional at any time of the year.