Disha Patani has put the internet on fire recently, thus she is blazing hot right now.
Her sultry social media pictures including stunning bikinis and attractive sports attire have raised the fever.
The actor, who previously uploaded a seductive Instagram post while lounging in black underwear, has done it once more.
Disha's latest image wearing the same black undergarments adds the much-needed sexiness to winter outfits.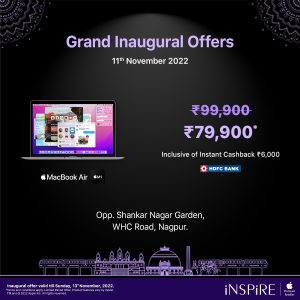 The Ek Villain Returns star enjoys working out and is meticulous about her diet and exercise regimen. Even when she is filming, she never skips a workout at the gym.
For individuals who want to develop a slim and appealing figure, Disha has set new objectives.
Her swimsuit photos from trips to the Maldives serve as evidence of her commitment to leading a fit and organised lifestyle.
Neitizens Welcome Disha Patani's Sizzling Avatar
On her Instagram account, the star posted a photo of herself posing in black two-piece underwear. Disha used a flower emoji as the description for her burning hot photo.
The actress left her hair open as she sat on a couch in the seductive photograph. Her seductive image enthralled online users as she adds the necessary oomph factor and sex appeal.
The actor's avatar in the black underwear received praise from fans and followers who used heart and heart-shaped eye emojis.
Disha is currently filming her debut Kollywood feature, Suriya 42, with Suriya, which will be released in the near future as part of Dharma Productions' Yodha.
In addition, she is starring in Project K, a science fiction thriller that also stars Prabhas, Deepika Padukone, and Amitabh Bachchan.