Nagpur Zilla Parishad CEO Yogesh Kumbhejkar and Sheetal Ugle-Teli, Director, Textiles, Nagpur, have been transferred to Bhandara and Solapur respectively.
Six IAS officers have been transferred by the state government on Thursday.
Kumbhejkar has been shifted to Bhandara as District Collector, while Ugle-Teli  will be the Municipal Commissioner of Solapur.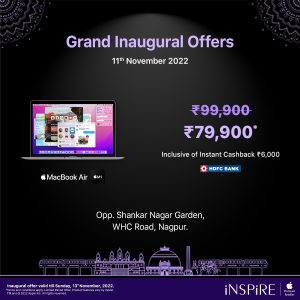 Bhagyashri Vispute, CEO, Buldana will replace Kumbhejkar and P Shivshankar will be the new Director of Textiles in place of Ugle-Teli.
S Ramamurthi has been posted as MMRDA Joint Commissioner and S M Kurtkoti as Buldana Zilla Parishad CEO.