According to a police report released on Monday, a 25-year-old man allegedly committed himself in Koradi, Nagpur,
After suffering from depression as a result of significant money losses from cricket betting.
According to the officials, some of his father's debts, which totaled several lakh rupees, have been settled.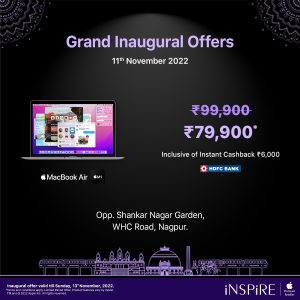 An accidental death report was filed after Prashant Sarkar hanged himself from a ceiling fan on Saturday, according to a police station employee in Koradi.