Reticulated pythons, known to be the world's largest and longest pythons, mongoose, and pheasants will be the new addition at the Gorewada soon.
The Gorewada Zoological Park received a go-ahead from the Central Zoo Authority (CZA) on November 15, 2022.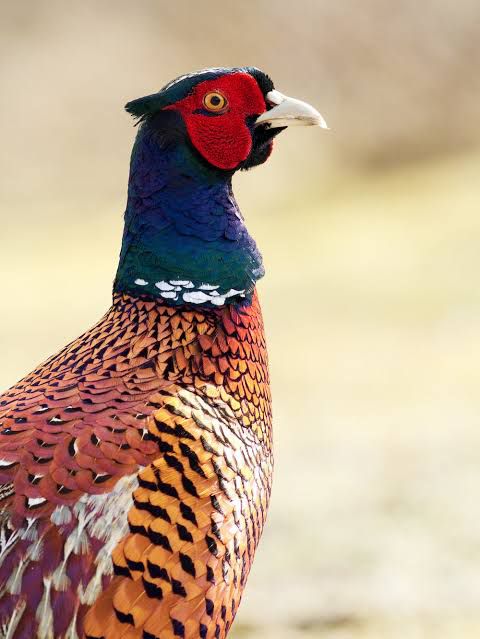 A statutory body under the ministry of environment, forest and climate change ( MoEFCC) monitor all the zoos in the country to exchange animals from Mangaluru and Darjeeling zoos.
Divisional Manager and zoological park director Shatanik  Bhagwat said "The Pilikula Biological Park, Mangaluru in Karnataka, will exchange three pairs of reticulated pythons in lieu of one pair of white black bucks and a pair of nilgais."