The Science Museum School programme is specially designed for underprivileged students.
It is an attempt by the Raman Science Centre to impart science education in the school curriculum by giving hands-on and mind-on learning experiences.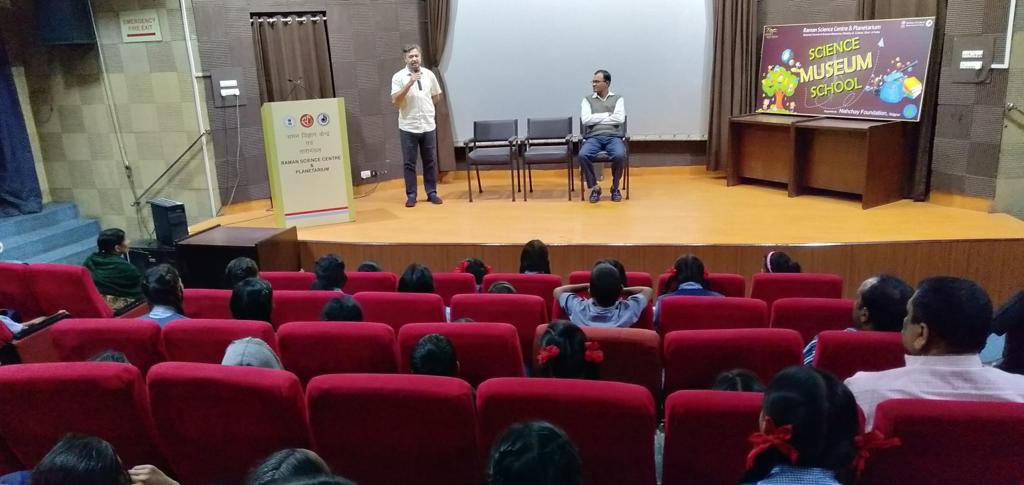 Using various facilities at the centre as a tool, various scientific principles were introduced to the students of class 5 to class 7 from Maharashtra Adhyayan Mandir who visited the Centre on Monday.
The centre welcomes 30 students every Monday for this programme which will be carried out throughout the year.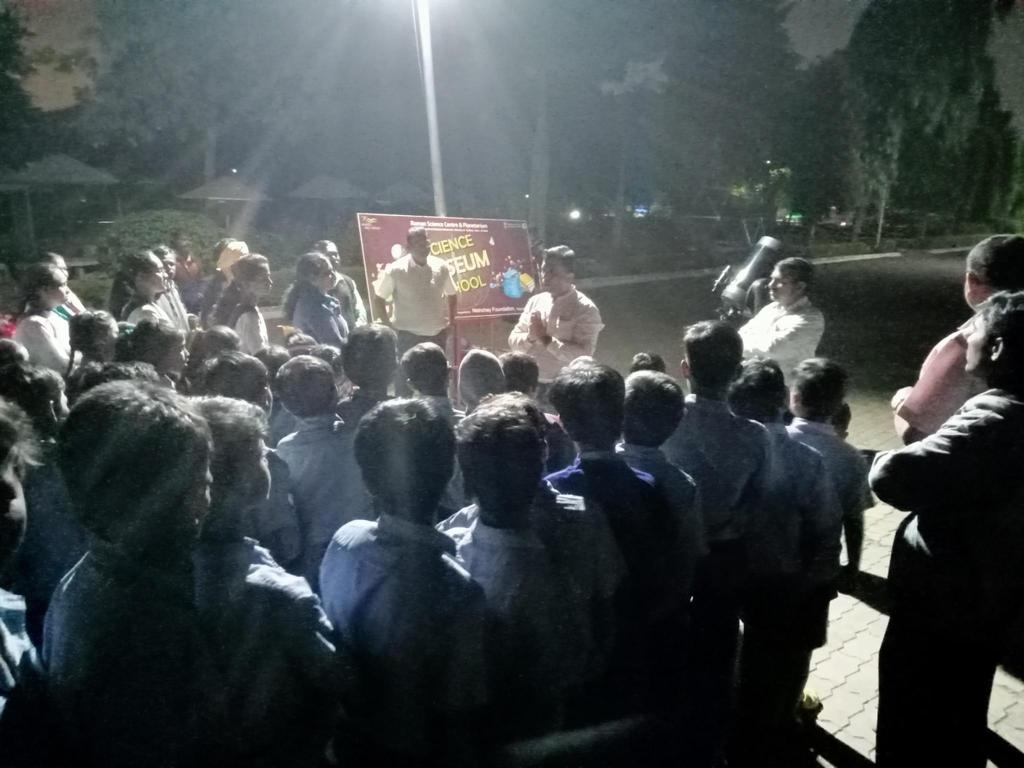 To celebrate the halfway mark of the programme, a special sky observation programme was organised for the students, parents and teachers. The science school teachers also got an idea of the student's response to the museum school.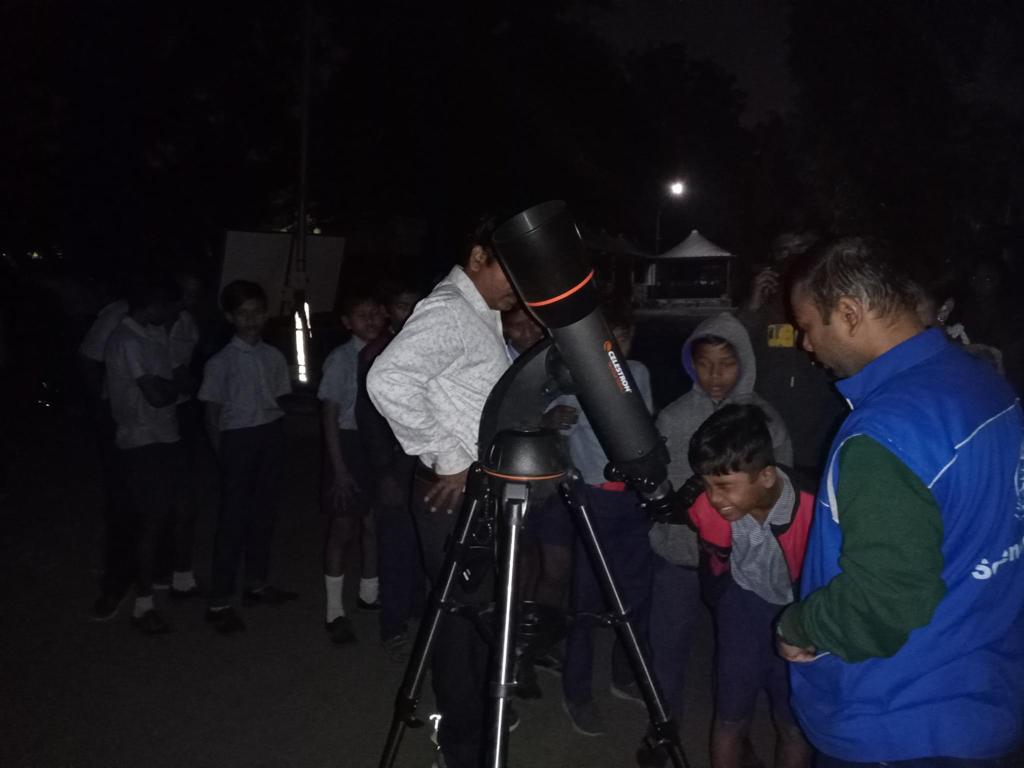 Mahendra Wagh, Technical Officer, Planetarium RSC in conversation with The Live Nagpur said "The programme turned out to be very successful as a curiosity in the children to learn more can be seen. The students now have a curious mind."