Deputy Chief Minister Devendra Fadnavis paid floral tributes to Gowaris who died in a stampede at Zero Mile, here.
A memorial of the Gowaris has been developed at the spot. A large number of relatives of the 114 deceased gather on November 23 to pay tributes.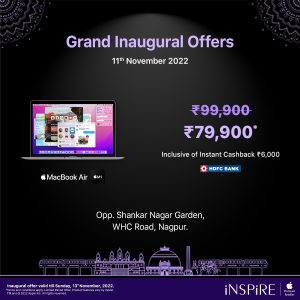 The Gowaris, 28 years ago had gathered in support of their demand of getting facilities like those given to Scheduled Tribes. A stampede that followed a small police action, killed 114 people. 
Fadnavis paid floral tributes at the Gowari Memorial at Zero Mile on Wednesday. Legislators Mohan Mate, Pravin Datke and others were present.