Passengers were in amazement as the Airbus Beluga, the largest aircraft in the world, touched down at Mumbai's Chhatrapati Shivaji Maharaj International Airport on Tuesday evening.
The Super Transporter is making its debut at the Mumbai airport.
Airport staff posted images of the aircraft to Twitter with the caption, "Look who stopped at @CSMIA Official! At #MumbaiAirport, the Airbus Beluga Super Transporter made its debut, leaving us all in amazement. What do you think of its original design?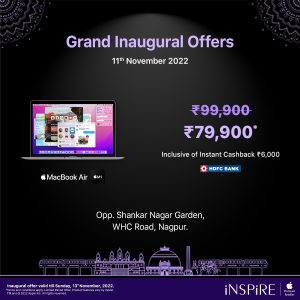 Several aviation aficionados enthusiastically posted images of the Beluga on the microblogging platform.
The airplane's distinctive, whale-like shape attracts attention as it carries large cargo and aviation parts.
The carrier is typically 56 metres long and 17 metres tall. When it landed at the Kolkata airport on Sunday around 12.30 am for refuelling and crew relaxation, it was spotted there.
Interestingly, on Sunday, the Embraer E195-E2, the largest jet in the E2 series, made its first trip to the Mumbai Airport.