A three hours introductory session will be held in the city on December 18, 2022, at Vanamati, Dharampeth. Registration is free of cost.
The session will be conducted by Som Tyagi Bhaiya an interactive session where people can ask, and discuss their fundamentals. The session will be in the Hindi language.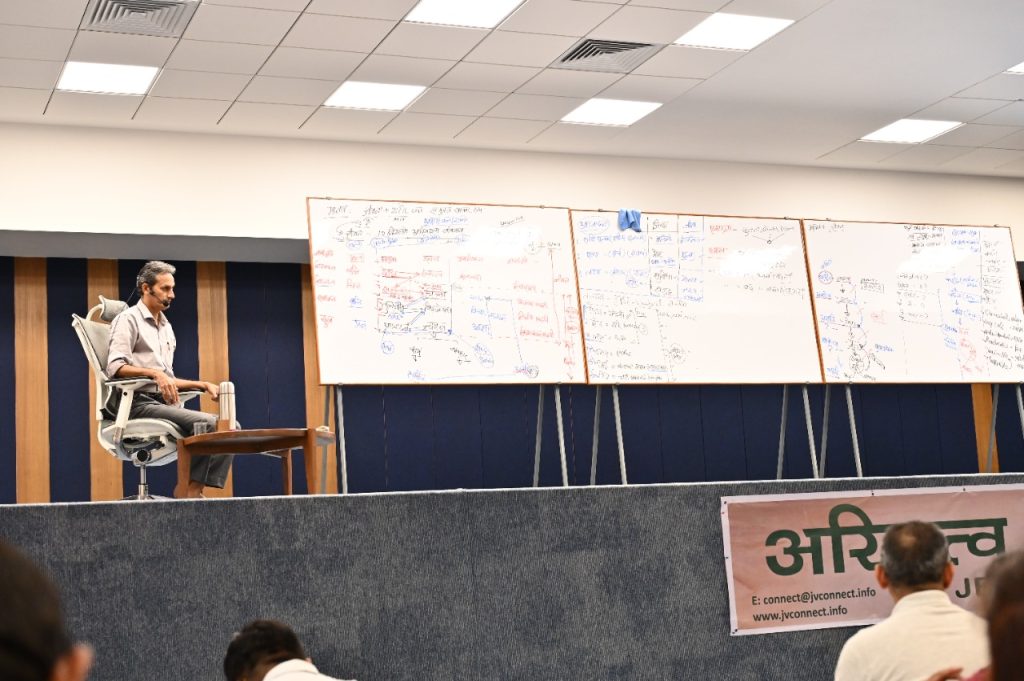 Jeevan Vidya's main focus for the workshop is Human beings and their aspects of life. Understanding the role and purpose of humans in the family and society.
This is an alternative to the current systems of the world very scientifically and logically. This a proposal for everyone, of all ages and from all walks of life.
Later in January 2023, seven days of workshops will be held from January 15, 2022, to January 21, 2022.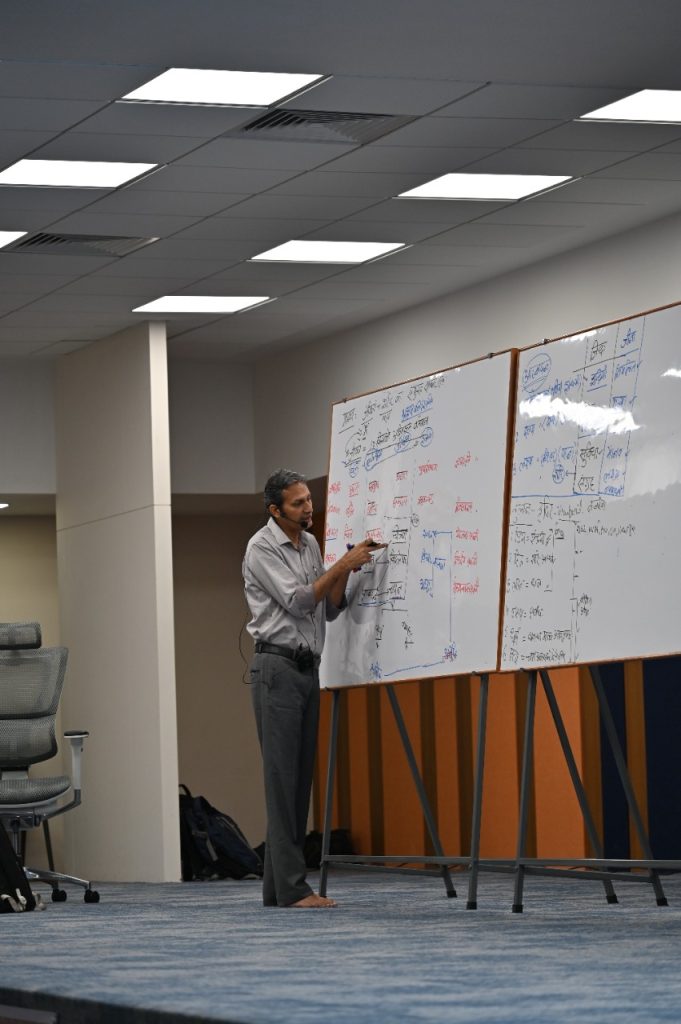 In the year 2015, a project "Happiness Curriculum" was inaugurated by Dalia Lama. Since 2015, it has been implemented in Delhi schools. APG Abdul Kalam is also endorsed in a lot of curriculums. And later it was brought into the education system. 
All Jeevan Vidya workshops are free and the facilitator does not expect or accept any fee. The cost for food, stay & auditorium is contributed by the people voluntarily.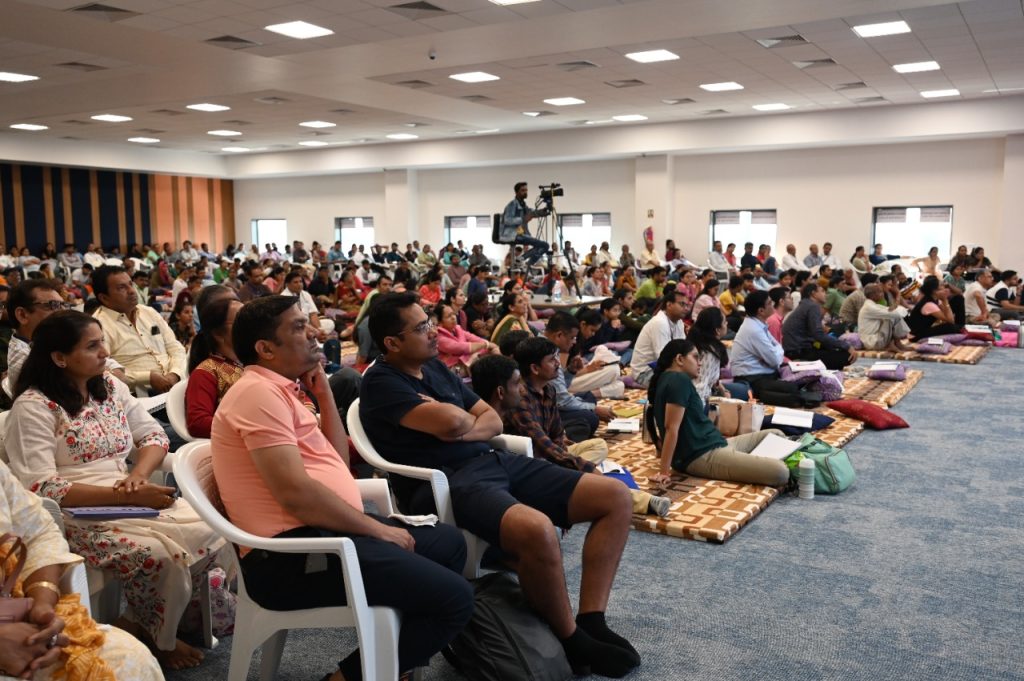 A special website has been designed by the Jeevan Vidya group for the city's workshops :
www.jeevanvidyanagpur.com