Yavatmal is known for the highest number of farmers suicides in Vidarbha. But the Mahalle couple, Shweta and Pankaj Mahalle from the district are trying to prevent suicides in farmers in their own way for the last few years by helping farmers get the right money for their produce. They are helping farmers hold the produce till they get the desired price in the market and not go for distress sale. They help farmers store their material for at least one to one and half years using a noble storing technology.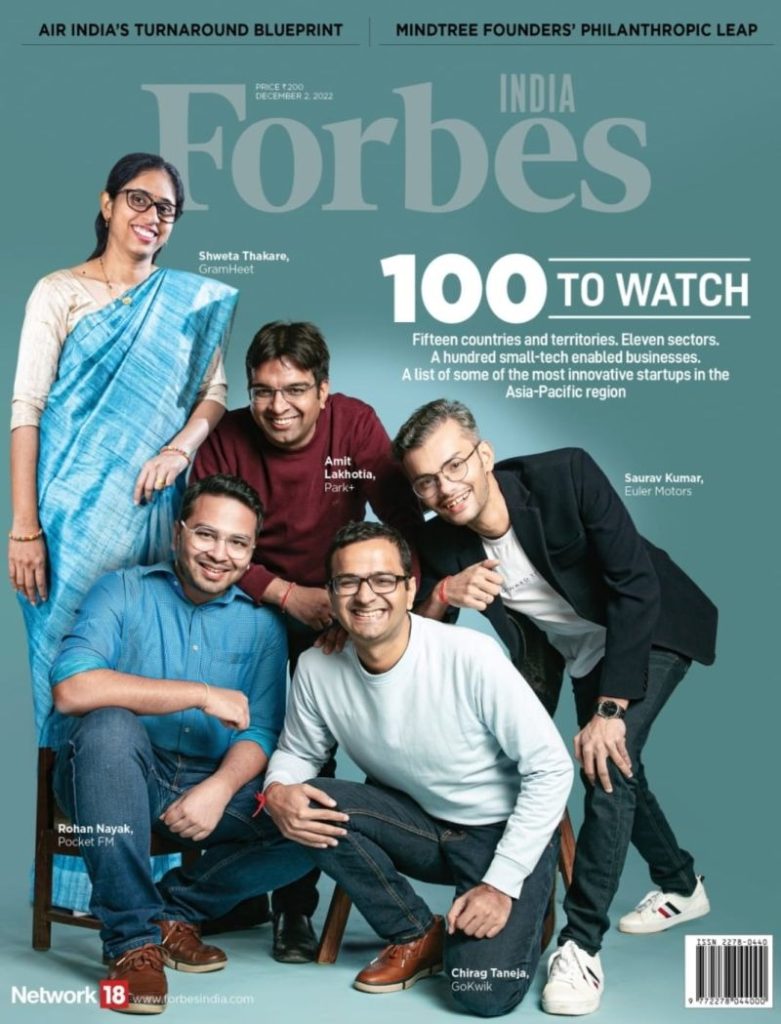 Their work has got recognition not just in Vidarbha and the state but even internationally. Forbes Magazine will be publishing the Mahalles story in its December edition as a cover story with their picture. This is a rare honor for anyone to get a place in Forbes magazine.
The couple has created a Company by the name 'GramHeet' through which they help the farmers retain their produce until they get a fair price. The Mahalles rejected comfortable life in the city and are working for farmers from village Warud (tuka) in Arni taluka in Yavatmal district.