The PMLA Special Court granted bail to Hrishikesh Deshmukh, son of former Maharashtra Minister Anil Deshmukh on Monday. Anil and Hrishikesh are charged with money laundering and extortion.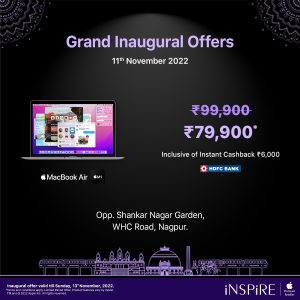 Hrishikesh had filed an application and stated that the accusations is the ED's case were confined to the act of omission and commission by his father (Anil Deshmukh) in the capacity as Home Minister, between January 2020 and April 2021. He (Anil Deshmukh) has already been granted bail by the Bombay High Court.
The court had served a summons to Hrishikesh in February after the ED submitted the chargesheet in the case. Anil Deshmukh was granted bail by the Bombay High Court in October. He, however, was in jail in connection with another enquiry being conducted by the CBI.