Municipal Commissioner and Administrator, Radhakrishnan B, reviewed the various activities being implemented by NMC to make Nagpur City clean, beautiful, and healthy.
The Municipal Commissioner in a meeting instructed that providing facilities to the citizens is an important responsibility of NMC.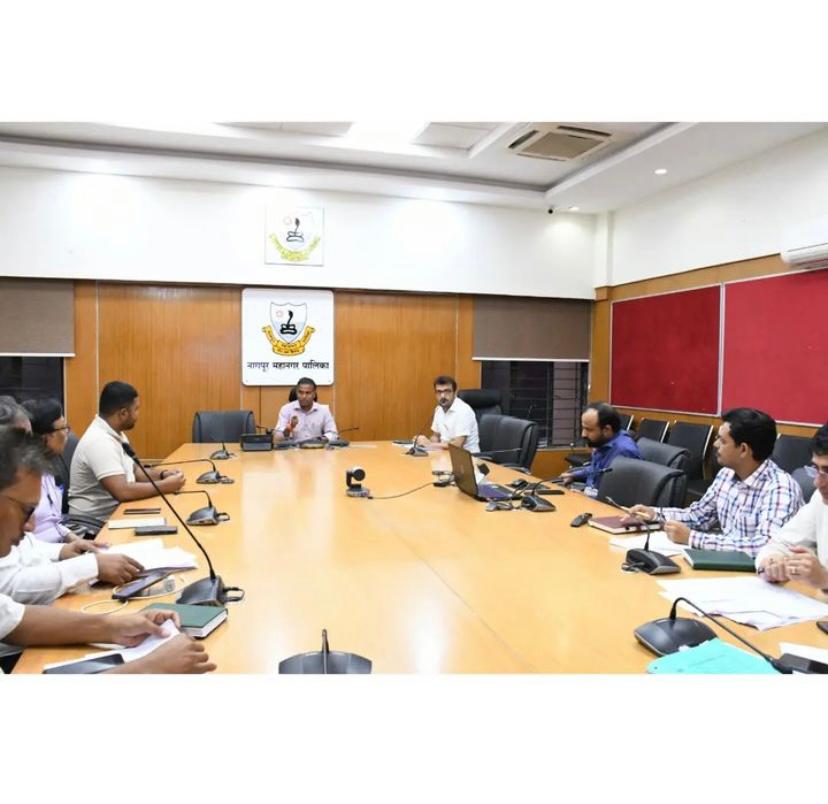 The commissioner gave the following instructions to the employees:
The complaints by the citizens should be solved on a priority basis by the officers.
Whatsapp number 8600004746 has been issued by the NMC for those who cannot register complaints on the Live City application regarding civic issues.
Appeal to the citizens to use the Swacchta application for garbage complaints, and the Live City application for civic issues.
An appeal to the people of Nagpur to cooperate in making Nagpur City a leader in the ranking of cleanliness and standard of living.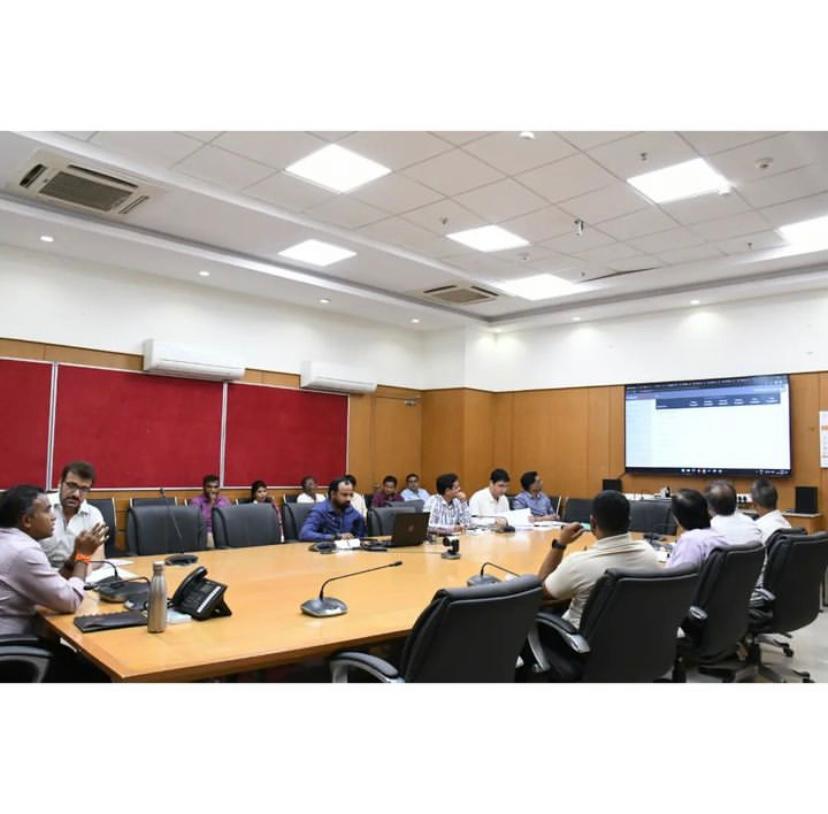 Follow-up action on pending complaints will be taken and a satisfactory response will be given to the complainants.
Radhakrishnan B said, "Complaints related to solid waste management should be registered on Swachhta App so that complaints can be resolved within 12 hours."