Centre Point School, Amravati Road Bypass' Table Tennis players have won acclaim for their spectacular performance in the DSO Mankapur District Level Table Tennis Competition. The event was held on 25th November 2022 at Mankapur Sports Stadium.
More than 50 teams had contested in the tournament in various age categories.
Our school team comprising Manav Rohera, Raj Mahajan and Rohan Asudani had participated in the Under 19 category. A total number of 5 teams had contested in this category. Their excellent gameplay helped the team emerge as the 2nd Runner-up of the tournament.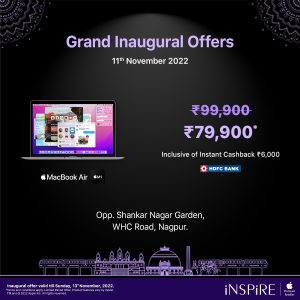 Individual events followed the team events wherein the participants showcased their talent and skills; the best amongst them were selected to play the Divisional level matches. From this pool of talent, 2 players qualified for the divisional level. Among them, Manav Rohera is a student from our school. Manav defeated his opponents by scoring 11-6, 11-5.
Principal, Mrs. Perveen Cassad, Vice-Principal, Mrs. Bhakti Bobde, mentor, Mr. Chetan Samrit and the staff congratulated the team and wished the players success in all their endeavours.