Dr. Pramod Kolwadkar, an eminent and seniormost Radiologist from Nagpur, has created a unique record by publishing his Marathi  stories in 16 Diwali Special Issues (Diwali Visheshank) in Maharashtra. Dr. Kolwadkar is 83 years old and has been engaged in reading and writing consistently since adecade. 
The genre of his stories is categorized as Medico-Social stories and he is credited with introduction of the same in Marathi literature.Most of these stories are based on true happenings in the Medical Practise.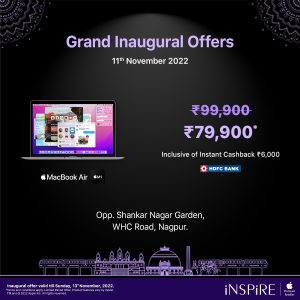 This year`s 16 Diwali Issues have published his stories and thus he is credited with a unique honour. There names are- Dhananjay, Kathashree, Vasant, Kistreem, RatnagiriExpress, Nawalkatha, Taryanche Jag, Anuradha, Deshonnati, Hindustan Deepotsava, LokshahiVarta, Lokmat, Punya Nagri, Lekhi Samvaad, Samatol and Granthalaya Bharti. This is said to be a unique achievement in Marathi literary circle.
Incidentally, this year, Dr. Kolwadkar`s tenth story collection book is ready for the release. He has been congratulated by many literary figures and all his friends and family members for this achievement.