Forest department team of Nagalwadi Range office had arrested one more accused from Madhya Pradesh in connection with the tiger poaching case that came to light on 29 November 2022 in Pench Tiger Reserve, Maharashtra. Parasram Goma Dhurvey was arrested on 30 December morning by the forest department team from Amala village in Chhindwara district of Madhya Pradesh.
All four accused arrested in connection with the case were produced in front of Judicial Magistrate F.C. of Saoner taluka of Nagpur district. Investigation Officer Mr Kiran Patil, ACF West Pench pleaded JMFC Saoner to grant maximum forest custody remand (FCR) citing non-cooperation by the accused during interrogation. He also pleaded that the offence committed by the accused is of serious nature, non-bailable and tiger, a Schedule-I animal as per the Wildlife Protection Act 1972 is involved. Adv A. C. Chalakh, A.P.P. represented forest department in the JMFC Saoner court today.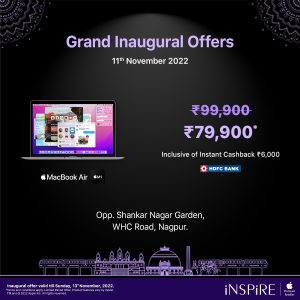 The four accused namely Ashok Fago Karade, Rushi Sahare (both r/o Surewani), Nitesh Shankar Wagdhare (r/o Chorkhairi) and Parasram Goma Dhurvey (r/o Amala, Chhindwara, M.P.) were sent to FCR till 03 December 2022.
IO Mr Kiran Patil, RFO Pravin Lele are carrying out further investigations under the guidance of CF & FD Mrs A. Sreelakshmi, DD Mr Prabhu Nath Shukla and legal advisor Adv Kavita Bhondge.