Akola warmest while Gadchiroli coldest in Vidarbha on Tuesday.
Minimum temperatures in Vidarbha again started to fall and Gadchiroli was coldest at 13.2 degrees Celsius while Akola was warmest at 18.2 degrees.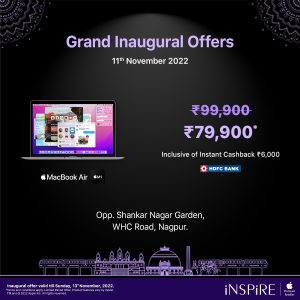 However Nagpur just saw a fall of only 0.2 degrees as the minimum temperature in city on Tuesday was 15.2 degrees compared to 15.4 on Monday.
The minimum temperatures in decreasing order in other Vidarbha cities were as follows —Yavatmal (18.0), Buldhana (17.5), Wardha (16.8), Amravati (16.7) Chandrapur (16.4), and Washim (14.2).