Pre-marital sex is a crime in Indonesia now. The Parliament has approved the legislation, while making other sweeping changes in the criminal code.
The critics have called it a setback to the country's freedom and crackdown on liberties and shift towards religious fundamentalism. Rightists groups protested against the amendments. The law was passed by a majority of the law makers and Deputy Speaker Sufmi Dasco Ahmad pronounced it 'Legal'.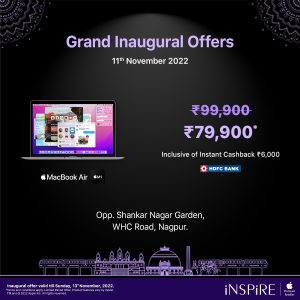 Minister of law and human rights Yosanna Laoly said, "We have tried our best to accommodate the important issues and different opinions debated during the discussion. However, it is the time for us to make a historical decision on the penal code amendment and to leave the colonial criminal code we inherited behind". The Guardian reported on Monday.
Even extra-marital sex as well as cohabitation of unmarried couples, have been criminalized in the law. The business groups warned that the new law could affect Indonesia's image as a tourism and investment destination.
There are also fears that the amendments could have a major impact on the LBGTQ community in India, where gay marriage is not allowed. The offence in pre-marital and extra-marital sex will be registered only if a spouse, parents and children lodge a complaint.